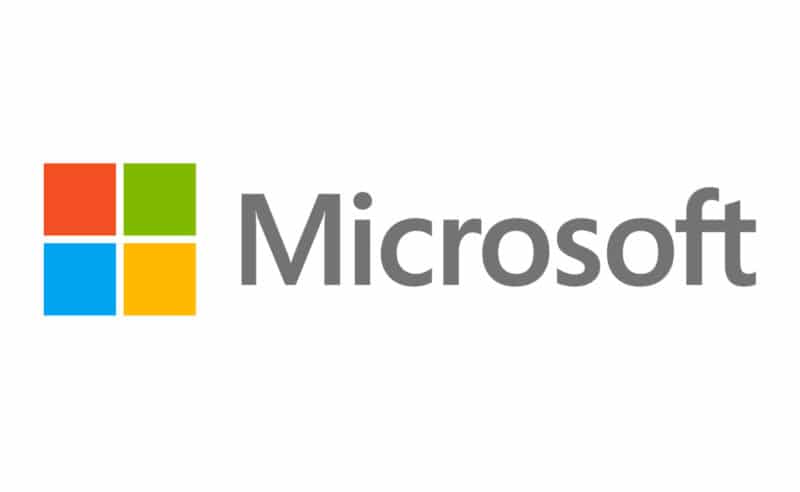 Microsoft buys Semantic Machines, advancing the state of conversational AI.
Microsoft acquired yesterday Semantic Machines Inc; a Berkeley, California-based company focused on conversational AI.
Microsoft concedes it in a blog post, most of today's bots and intelligent assistants respond to simple commands and queries, such as giving a weather report, playing a song or sharing a reminder, but aren't able to understand meaning or carry on conversations.
AI researchers have made great strides in recent years, but we are still at the beginning of teaching computers to understand the full context of human communication. For rich and effective communication, intelligent assistants need to be able to have a natural dialogue instead of just responding to commands. We call this "conversational AI."
The Semantic Machines Inc acquisition will permit Microsoft to establish a conversational AI center of excellence in Berkeley to push forward the boundaries of what is possible in language interfaces. The idea is to combine Semantic Machines' technology with Microsoft's own AI advances, to deliver powerful, natural and more productive user experiences that will take conversational computing to a new level.
Follow us on social media:
Subscribe to our newsletter: