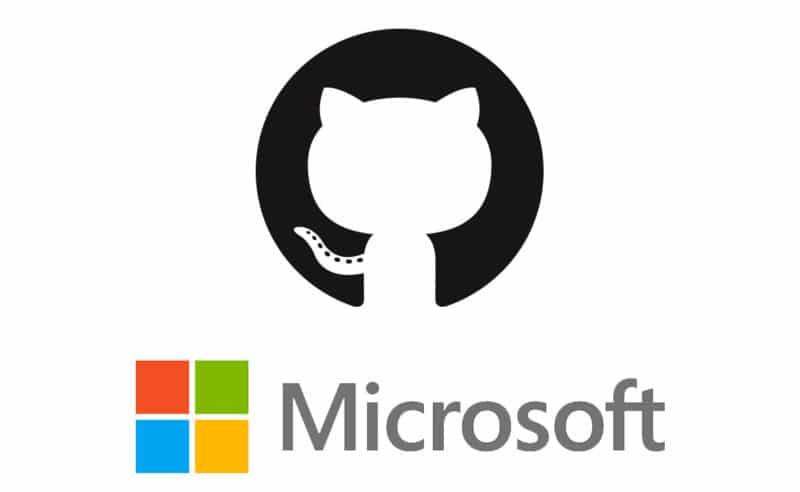 Microsoft may acquire GitHub for $5B!
According to Business Insider, Microsoft and GitHub are discussing a potential acquisition.
« The purchase price announced in this transaction could reach $5 billion or more, » says Business Insider.
GitHub is a platform that allows developers to host their project. Their projects are public, but GitHub also offers to make it private for team or companies.
If Microsoft is interested in the acquisition of GitHub, it's not for the revenue that it will generate, but because it's the most significant eco-system for developers in the world.
Therefore, Microsoft would be able to integrate it into their product, such as Visual Studio.
Microsoft is willing to become the perfect toolbox for developers.
The reactions are not unanimous, some companies like VideoLan confirm that they made the best choice by auto-hosting their projects on their system.
GitLab, one of the best alternative to GitHub, noticed that project creations had been multiply by 10 since the info leaked.
For those who are exciting about it, it's going to be a great thing if the integration is smooth, and for those who don't agree on that decision, hopefully, there are many solid alternatives!
Follow us on social media:
Subscribe to our newsletter: