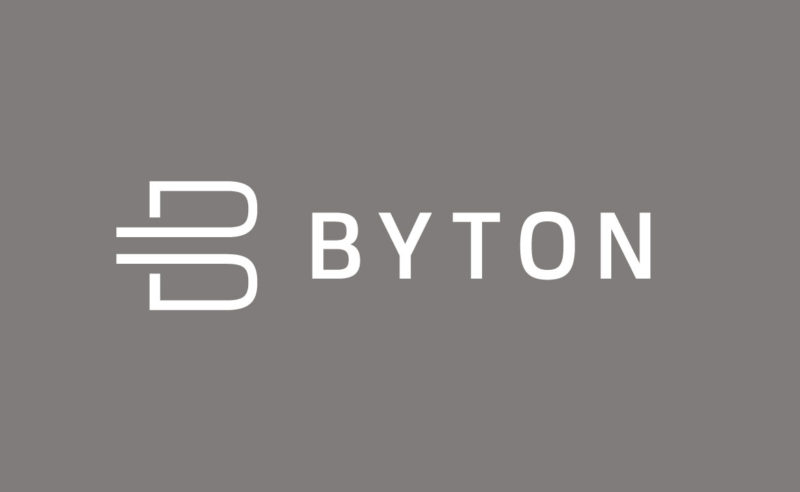 BYTON Closes Series B Fundraising : $500 Million to Further Speed Development of Smart Connected Vehicles
BYTON concluded its successful Series-B fundraising round, attracting a total of $500 million from multiple major investors that include FAW Group, Tus-Holdings, CATL, and more. The funding round empowers BYTON with a strong financial position for continued progress in mass production, R&D and product development.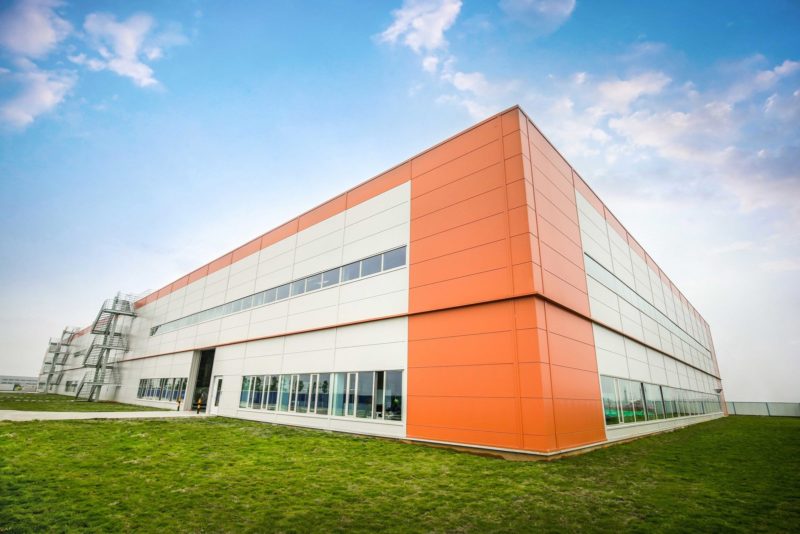 « The success of this funding round highlights how diversified strategic investors will further expand BYTON's circle of friends and broaden our development opportunities, » said Dr. Daniel Kirchert, president and co-founder, BYTON. « BYTON is establishing a new benchmark for auto start-ups with four essential 'must haves', namely Technology, Product, Capital and Factory. »
BYTON today also officially opened its global headquarters in Nanjing, China, forming a global operation centered in Nanjing, with an R&D center in Silicon Valley and a design center in Munich, Germany. In addition, the construction of BYTON's smart manufacturing base in Nanjing is proceeding steadily. The company's first batch of prototype models is set to roll out in April 2019 for testing, with the pilot production program starting in the first half of 2019, and Q4 as the target timing for the first mass production model to be launched into market.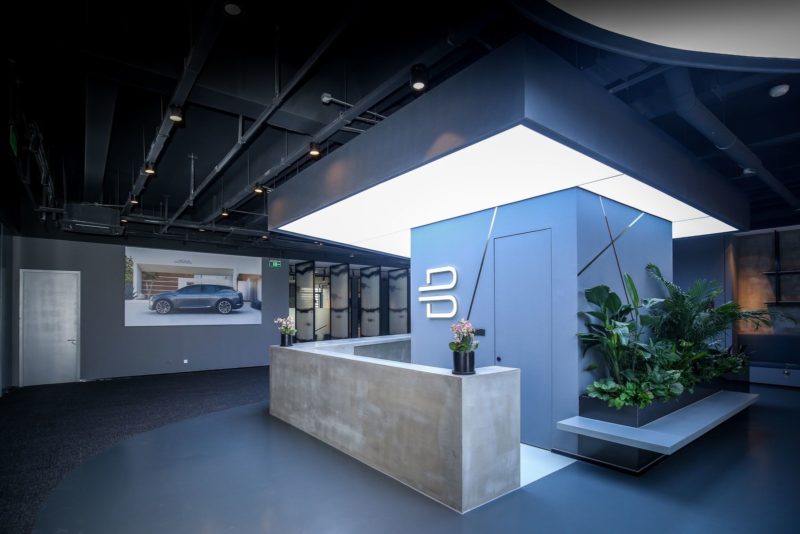 « As a world leader in smart mobility, we aim to build BYTON into a global premium brand with 'China Root, Global Reach' as the core of our development strategy, » said Dr. Carsten Breitfeld, CEO and co-founder, BYTON. « By combining our expertise in R&D and traditional car-making with innovative Internet technologies, we aspire to pioneer a smart mobility revolution. »
About BYTON
It is not about refining cars. It is about refining life.
BYTON aspires to build premium intelligent electric vehicles for the future. Its crafted cars integrate advanced digital technologies to offer customers a smart, sage, comfortable and eco-friendly driving and mobility experience.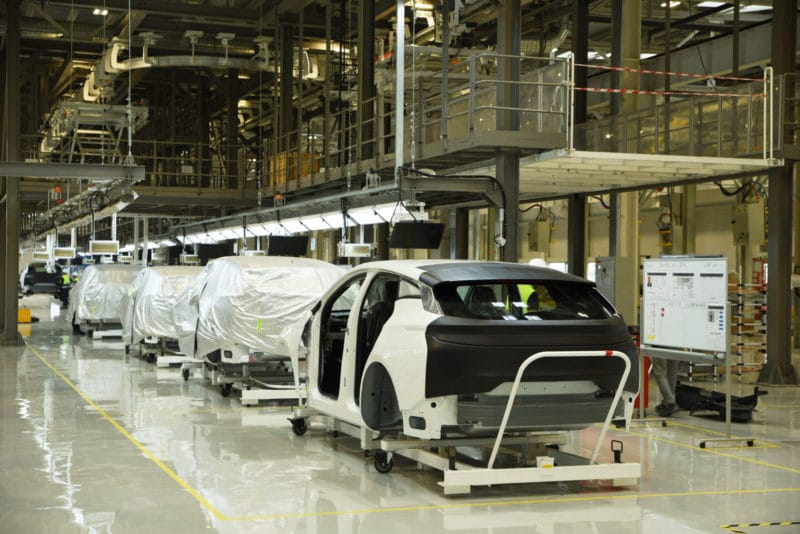 Follow us on social media:
Subscribe to our newsletter: