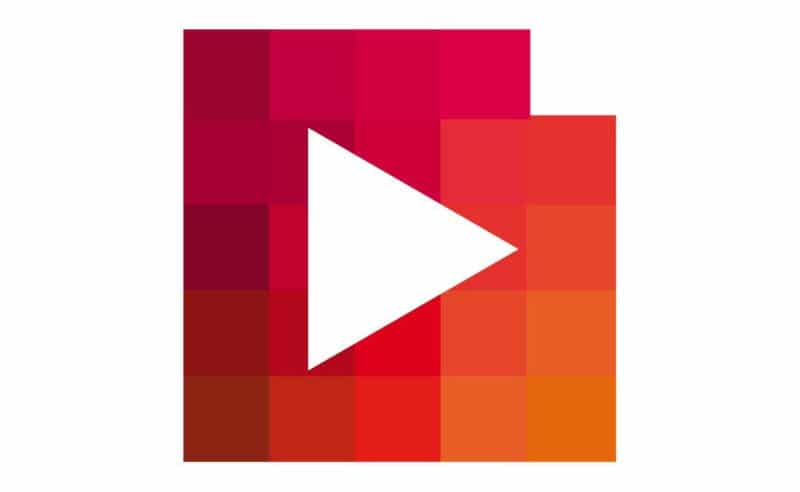 InPixio Photo Editor 8 – Editing and artistic creation in a few clicks
InPixio announces the release of a new version of its Photo Editor software with ever more editing and retouching tools to serve photography. Simple correction or pure creation, the range of possibilities has widened with professional quality images as the only objective…
InPixio Photo Editor is an international success with already 350,000 downloads and a free version, Photo Editor Free, is also available.
Capture the moment, the mood, the feeling, what you see and what you like.
The weather may be cloudy, and the framing is approximate but what you liked was photographed. Photo Editor then lets you edit your latest photos very easily.
You can use a simple slider to adjust the light, reinforce the contrasts, play on the colors. Corrections are displayed in real time. Same simplicity to crop a photo or highlight your photos. With one click you can apply predefined formats, frames, textures, or try the number of filters made available in the InPixio's app.
This new version helps the user to create his own effects. Each tool is explained, and few manipulations are needed to reinvent an image. The app proposes to use old photography processes like silver grain or vignetting, or to make blur a creative tool or to color an element of your photo to produce an artistic effect.
Give it a try now! https://www.inpixio.com/photo-editor/
Follow us on social media:
Subscribe to our newsletter: