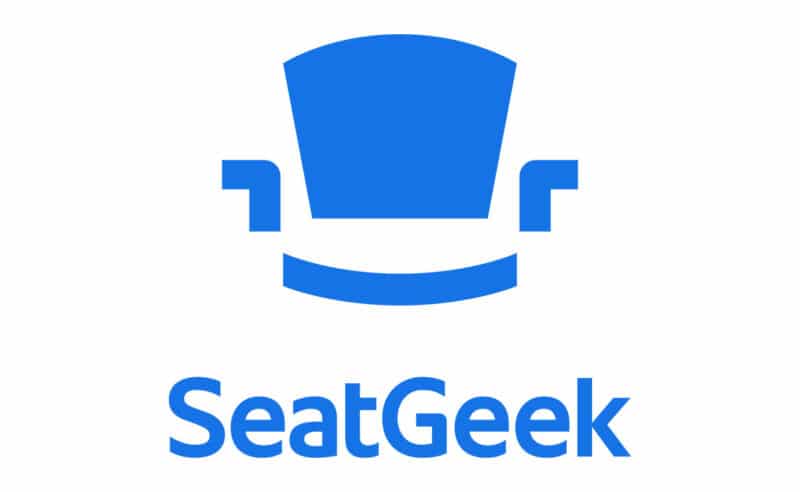 SeatGeek and Snap Partner to Bring Ticket Buying Directly Into Snapchat App.
Los Angeles Football Club Becomes First Team in World to Sell Tickets in a Snapchat Story.
SeatGeek today announced that it is working with Snap Inc. to allow fans to purchase live event tickets directly within the Snapchat app. The integration is the first ticket buying experience in the Snapchat app, and one of the first e-commerce offerings within the mobile messaging and discovery service.
By leveraging SeatGeek's open technology, sports teams and musical artists playing at venues SeatGeek tickets will now be able to sell tickets directly to the passionate fans viewing their Snapchat Stories. The integration is incredibly simple, with users able to swipe up, select their tickets, and checkout all within the Snapchat app in a few taps.
Snapchat began testing native e-commerce capabilities in Feb 2018, and Los Angeles Football Club was the first team in the world to sell tickets through the Snapchat/SeatGeek partnership, recently posting a number of tickets for a May 26 match against D.C. United on its Snapchat Story, as well as a Snapcode on their website.
"We're always looking to reach our fans in innovative ways, and selling tickets directly to our followers on Snapchat gives us an incredible opportunity to connect with our most dedicated supporters," said Los Angeles Football Club President and Co-Owner Tom Penn. "We may be a new club, but we want to keep pushing forward in interacting with our fans and supporters."
This integration will also allow athletes and performers to sell tickets directly to their fans through the platform. Champion boxer Errol Spence Jr. is scheduled to post tickets in his Snapchat Story for an upcoming bout at the Dallas Cowboys owned Ford Center at The Star in Frisco.
ABOUT SEATGEEK
SeatGeek is the leading mobile-focused ticket platform that enables fans to buy and sell tickets for sports, concert, and theater events.
Follow us on social media:
Subscribe to our newsletter: