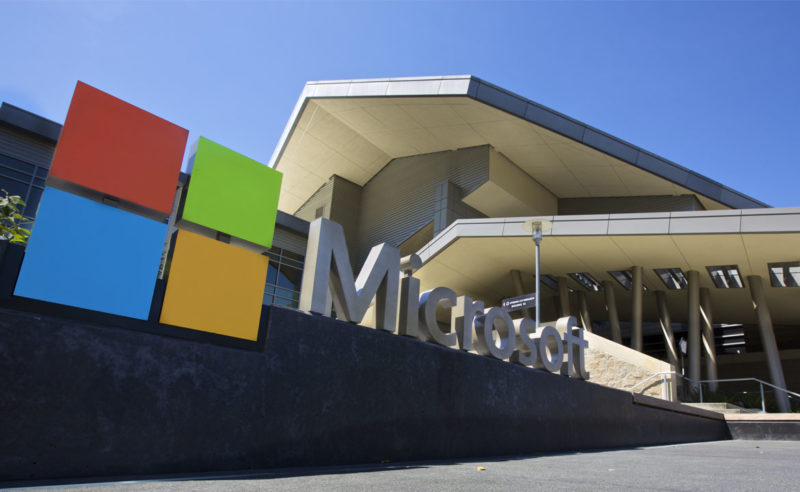 Microsoft announced a "Cybersecurity Tech Accord" signed by 34 tech companies: Facebook, LinkedIn, Stripe…
On Tuesday 17th April, 34 global technology and security companies signed a "Cybersecurity Tech Accord"   to fight cyber attacks and promise equal protection for customers worldwide.
During the RSA exhibition which takes place in San Francisco in the United States, Microsoft announced a watershed agreement among the largest-ever group of companies including Cisco, Dell, Facebook, HP, LinkedIn, Oracle, Stripe and of course Microsoft. They pledge to fight cyber attacks with new measures to defend and protect technology users around the world and create a safer internet.
The companies made engagements in four areas:
A stronger defense: to protect all of their users and customers everywhere regardless of the motivation for attacks online.
No offense: they will oppose cyberattacks on innocent citizens and enterprises from anywhere and will not help governments launch cyber attacks against innocent citizens and enterprises.
Capacity building: they will empower users, customers and developers to strengthen cybersecurity protection.
Collective action: they will partner with each other and with like-minded groups to enhance cyber security
As Brad Smith –Microsoft president and chief legal officer– said," Protecting our online environment is in everyone's interest. The companies that are part of the Cybersecurity Tech Accord promise to defend and advance technology's benefits for society. And we commit to act responsibly, to protect and empower our users and customers, and help create a safer and more secure online world."
We can notice that the most of those companies are from the US and we would have liked to see the companies Amazon, Apple or Google there – Also, as the New York Times noticed What's about Russia, North Korea, Iran, or China who could make the same pledge?
Here is the official full list of companies that have signed the accord: https://cybertechaccord.org/
Follow us on social media:
Subscribe to our newsletter: