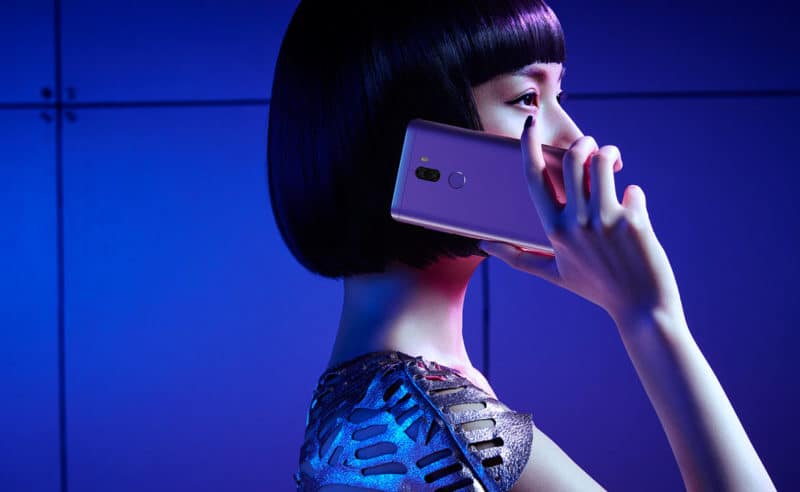 Xiaomi wants to create a dedicated camera division
According to an internal email, Xiaomi is opening a camera department to create better mobile cameras.
Yesterday, an internal email written by Lei Jun, the CEO of Xiaomi, leaked and reveals that a department dedicated to photography will be created soon.
The Chinese manufacturer is now number 4 among the best firms in the world, just behind Huawei, and became very popular in Europe. After the opening of a first Spanish boutique, a French one will be opened at the end of May.
Xiaomi offers powerful smartphones, whatever the range – entry, middle, high – while combining low prices.
All thanks to a strategy prohibiting for the firm a margin above 5%. But there is still a category in which Xiaomi can improve, and that is photography.
To compensate for this, the manufacturer would like to create a division to improve this point.
With this new division, Xiaomi hopes to make its place between Huawei, Apple or Samsung, references concerning smartphone camera.
Follow us on social media:
Subscribe to our newsletter: