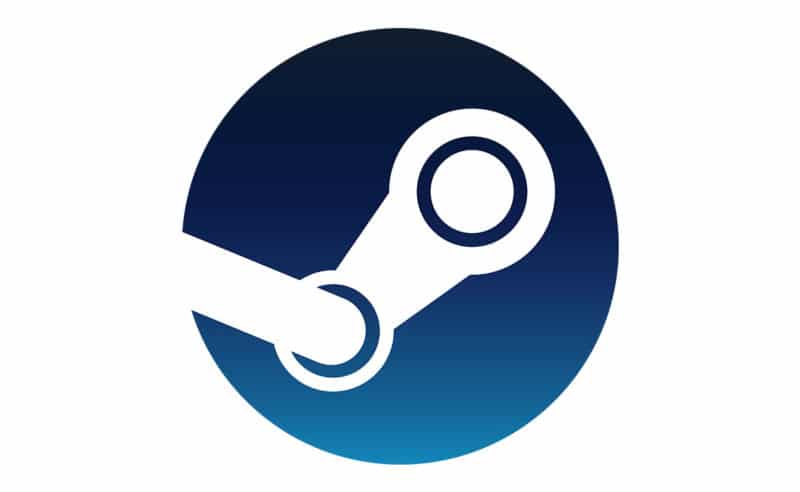 With Steam Link, you will be able to stream your games to your smartphone.
Steam, the major actor in video games on PC, will release his app, Steam Link for iOS and Android, during the week of the 21st of May.
This app will allow you to stream the games you have on your PC to your smartphone.
Steam Link works locally, so for now, you will only be able to stream your games through a WiFi network – no LTE streaming yet.
Technically, the smartphone will have to be connected to your PC through a 5Ghz WiFi network or an Ethernet connection.
About the controller, Steam says that the MFI-compatible iOS controller and more will be compatible. However, the list of compatible devices is quite small at this moment. (Bluetooth keyboard, Xbox or PS4 controller ?)
Later, Steam should release a new Steam Video app, also for iOS and Android for streaming movies and shows available on the platform.
You will be able to download the video to watch it offline, just like other services such as Netflix or Youtube Red.
Follow us on social media:
Subscribe to our newsletter: