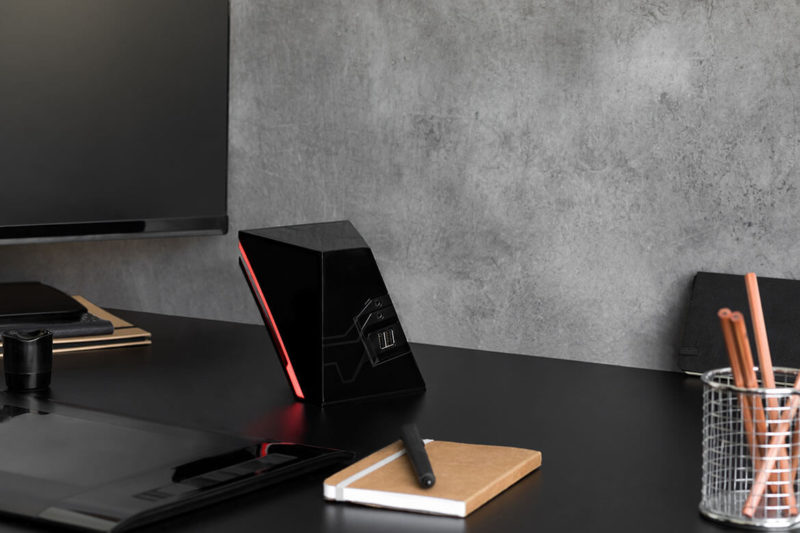 Hey guys!
Shadow, developed by Blade, is a cloud gaming service. Created for gaming purposes first, but as everybody knows, « Who can do more, can do less.»
Try to picture it: A desktop computer that worth around 1600€, and which will always be upgraded. How? As some new PC components will be released by brands (nVidia, Intel…) or when there is a new technology, Blade will upgrade your computer in the cloud! No extra fees, and, same price on top of that!
So, you will always get the latest components, in a computer that you will not have to take care of!
We met Yannis Weinbach, the Marketing Director of Shadow.
A success story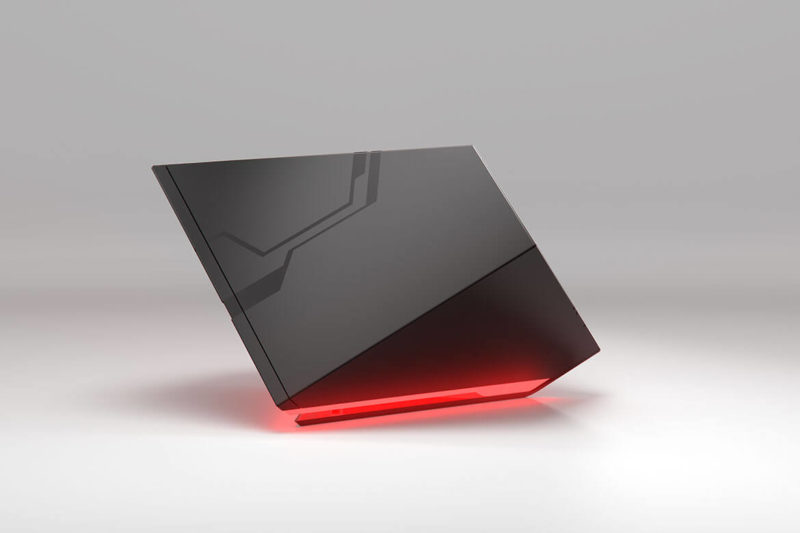 Blade, created by Emmanuel Freund and Stephane Heliot, launched Shadow early 2016 for a beta test.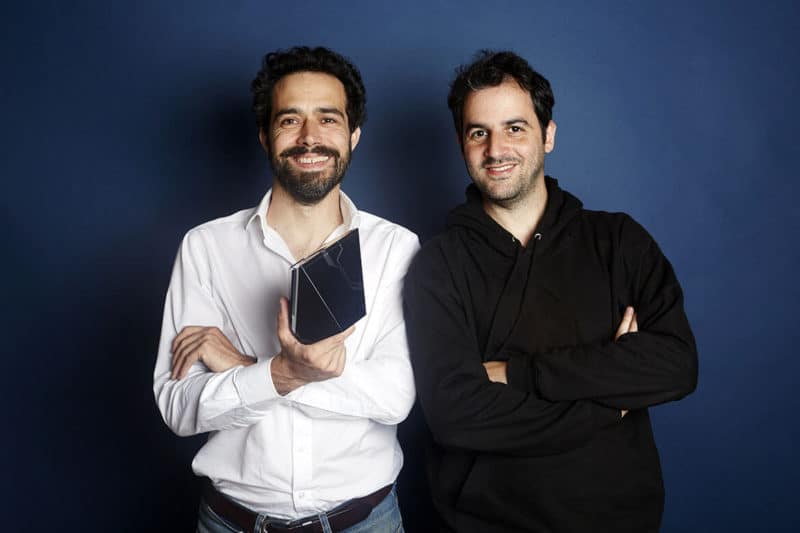 Then, in November 2017, they officially launched the production version of Shadow.
Since? They sold 20,000 units! The first PC seller in France.
Even the biggest PC brands don't sell as much as they are doing right now: 4,000 a month!
They fundraised 3 times, the last one for an amount of 50M€ – June 14, 2017.
Right now, they are 100+ collaborators working for Shadow.
Developers, designers, community manager, business developer… They are 100% autonomous, and created a team that responds to each of their needs!
Recently, they opened an office in Palo Alto, to develop in the US, and very soon, they are planning to open a new data center to make their services available for Northern Europe.
Gaming oriented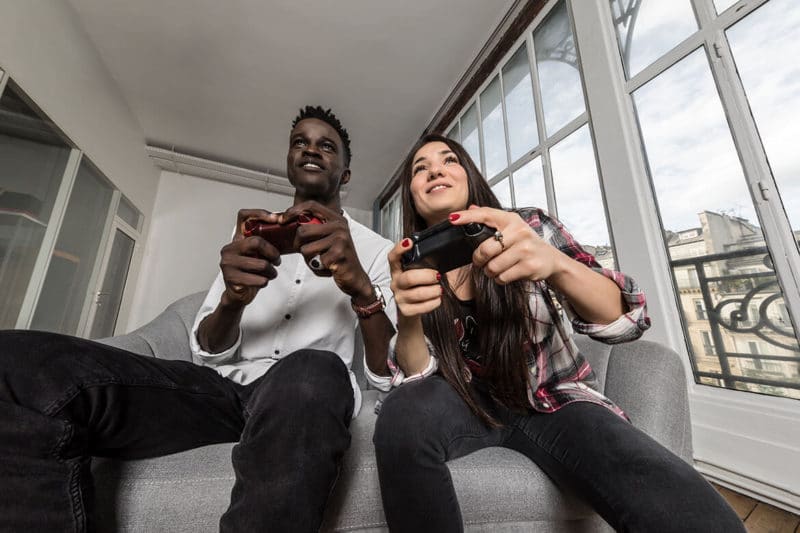 What does that mean?
Well, you know, gamers are demanding, and I can testify! How frustrated is it to get a high latency (ping), which will ruin your gaming experience? It's precisely the same when you are using a poor quality cloud computing service: move the mouse, wait 3 seconds… Oh, snap, too far! Move it again, wait… It's simply unusable!
To make it short: due to the very low latency, the user experience is as good as what you would get on a local PC.
What can you do with Shadow?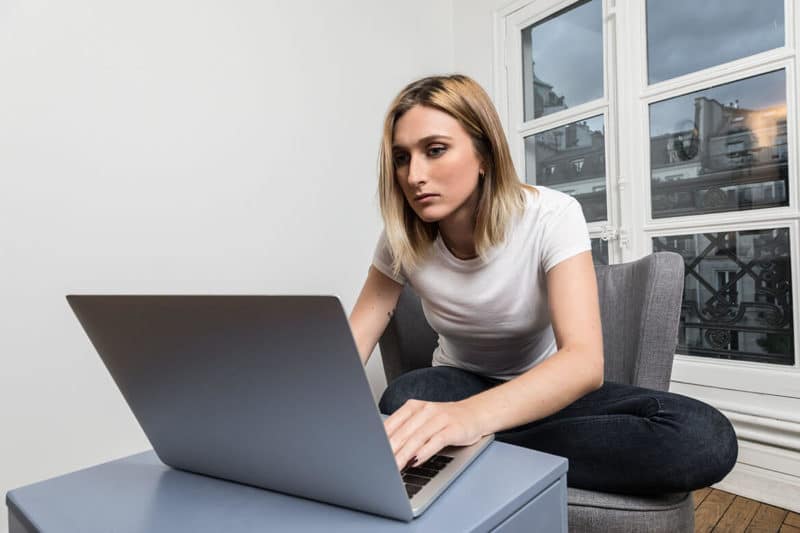 Simple question, simple answer: everything.
You can do video or photo editing, development, design, work on your Excel sheets… It's a real computer, running a real Windows 10.
If you are a digital nomad, it's even better: Grab your laptop or your MacBook, and your Shadow will always be with you!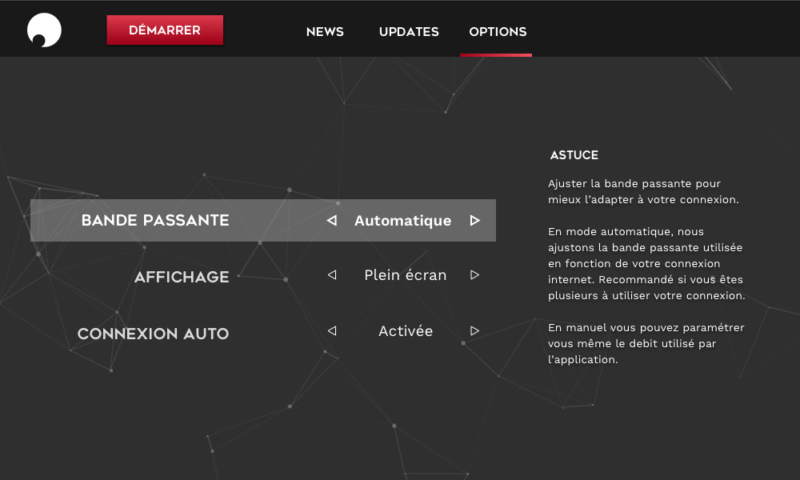 They developed apps for every OS: Windows, Mac OS, iOS, Android, and for smart TVs, with a very light user interface that allows you to navigate efficiently with your remote controller.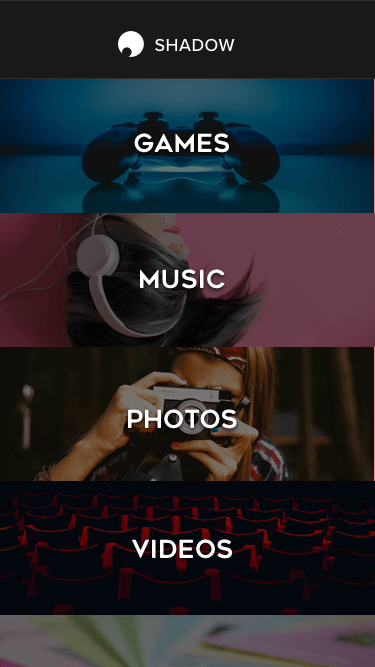 Basically, Shadow can replace everything, even your game console!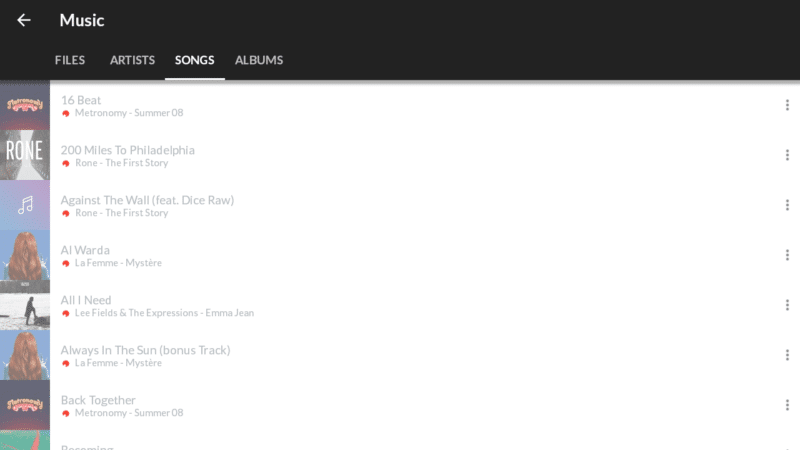 Shadow VS local PC
Yannis challenged us: He launched Fortnite on three different PC (1 local PC and 2 Shadows) and asked us:
« Ok, now, tell me which one is the local PC. »
I tried, and failed… I genuinely couldn't guess which one was on local, and which one was a Shadow.
Good point for Shadow!
Now, what you also have to keep in mind is that the PC, which is in their datacenter, will also be maintained by Shadow. If for some reason there is a hardware failure, they will take care of it. It's included in your membership.
"Ok, you're selling dream… but what about the security?"
I'm glad you asked!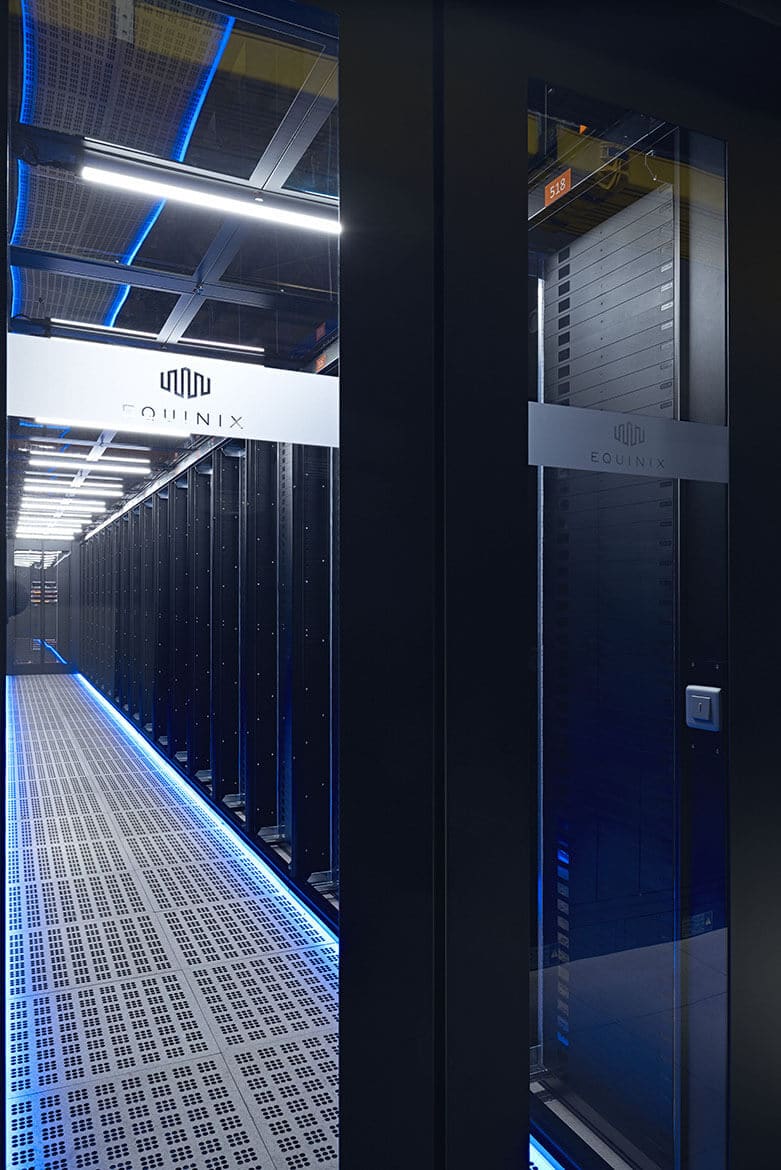 Do you always update your anti-virus? Do you have a correctly configured firewall? What about your router?
Here we are…
Security can be tricky or sometimes just ignored. If someone from outside wants to access to your data stored on your Shadow, it's going to be complicated:
First, your Shadow is in a datacenter, so the hacker would have to break their security first.
Then, locate your Shadow.
Finally, because it's a PC like you could have at home, he will also have to find a way to access it…
Some extra steps that may discourage many people!
The datacenter adds "extra protection." Owned by Equinix, which is a pretty well-known provider in this field.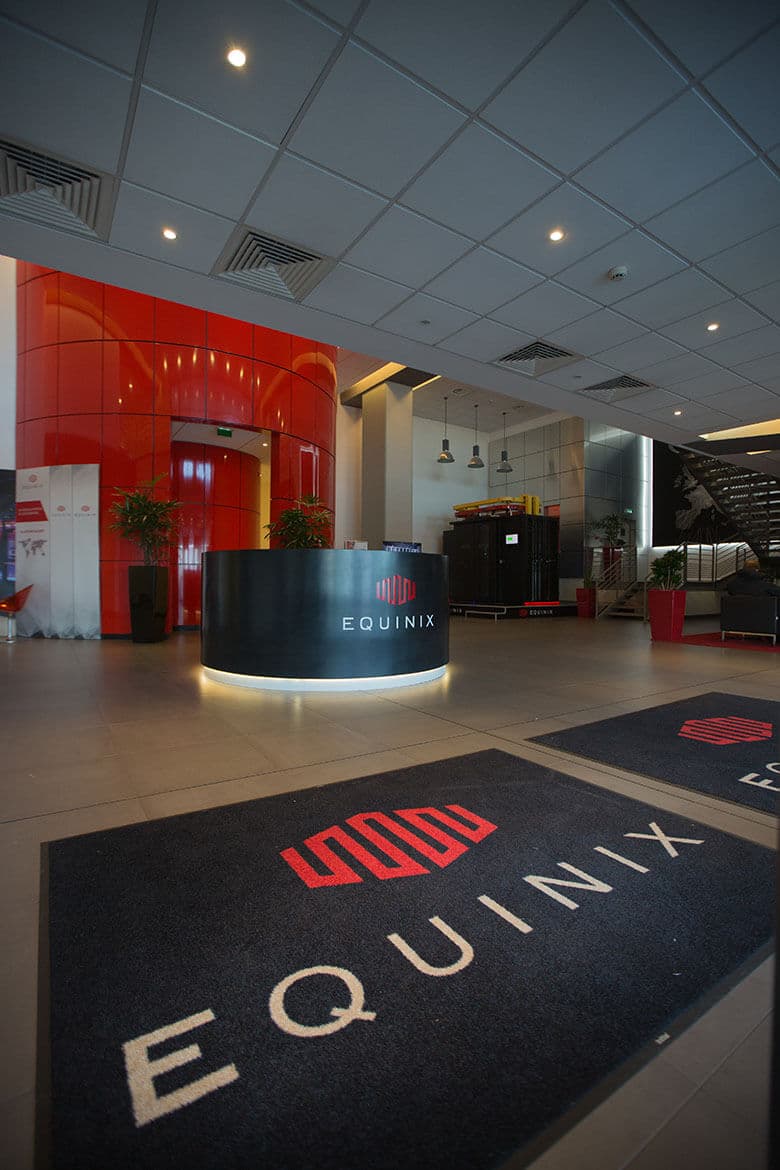 A new customer experience
Blade is a startup, specialized in gaming.
How boring it would be if they had a regular hotline, and conventional communication, don't you think?
Well, it's nothing like that!
They are present on Discord and are very active on it: they create new channel every time they add a new feature on the Shadow, so you can directly communicate with them until 10 pm.
Also, it's a company that is active on YouTube. Don't expect something very traditional or corporate: The video about the H.265 really made me laugh!
Community
They pay particular attention to what their users say and ask. If there is a majority of users who ask for a feature, they will do everything they can to bring it to you.
The same thing when something is glitching, when you report it, you can be sure that someone will be on it, and they will release a patch very soon!
Professional use
You already can use it for professional purposes. They are thinking of making a plan more dedicated to professional, but it's not for right now.
If you are a small team or a freelancer? Go for it!
Job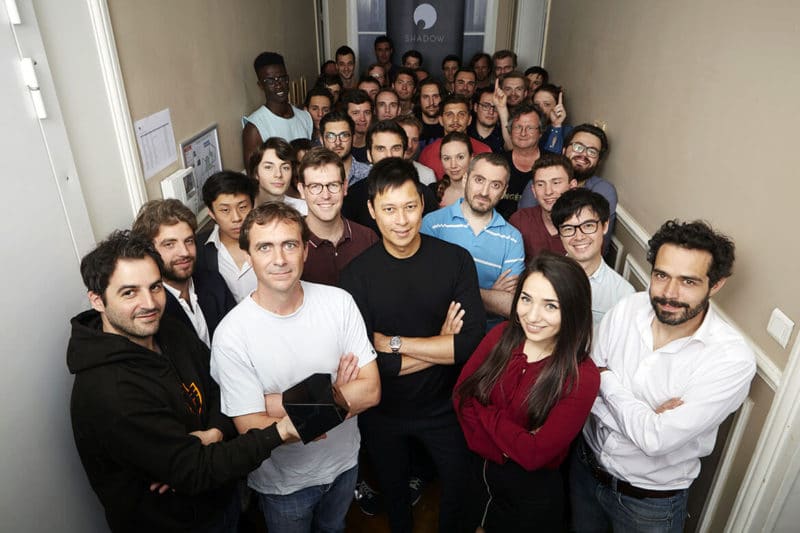 Plus
Latency under 16ms (it feels like using a local PC).
A real PC under Windows 10, allowing you to install any software or app from the Windows Store!
Their app is available on every platform: iOS, Android, Mac OS, Windows and Smart TV. Access to your Shadow from anywhere and any device.
H.265: It's one of the best video compression standard, which now allows you to access and use your Shadow comfortably with an internet connection starting from 5MB/s (A minimum of 15MB/s is still recommended – in reception).
You don't even need to own a PC; you can buy or rent the Shadow box.
1 month
No commitment
Without the Shadow Box : 0€
Buy the Shadow Box : 119,95 €
Rent the Shadow Box : +7,95€ / month
3 months
3 months commitment
Without the Shadow Box : 0€
Buy the Shadow Box : 119,95 €
Rent the Shadow Box : +7,95€ / month
12 months
12 months commitment
Without the Shadow Box : 0€
Buy the Shadow Box : 119,95 €
Rent the Shadow Box : +7,95€ / month
Thank you, Yannis for having received us! Very cool to see such a great project from the inside!
Cya!
Follow us on social media:
Subscribe to our newsletter: