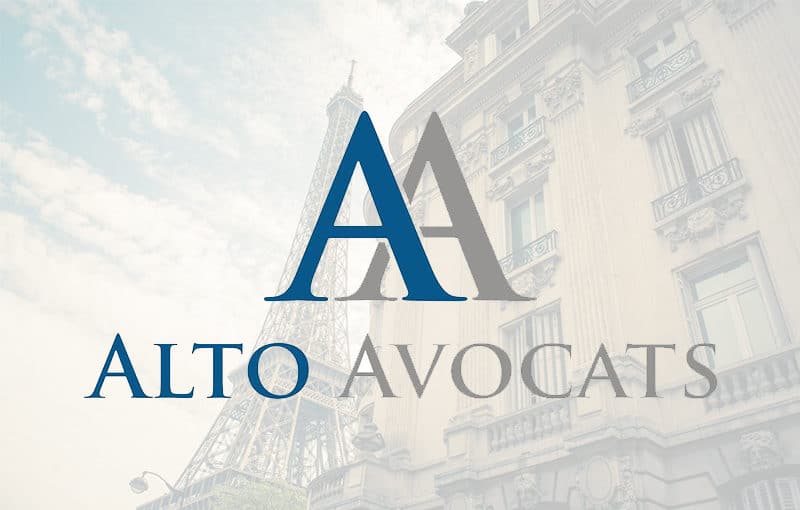 Hey!
Every startup has various needs: Developers, designers, marketers, but also, lawyers!
Too many times, startups forget that a law firm can advise and protect the development of their project: fundraising, recruiting, personal data (especially GDPR), intellectual property and other matters.
Yes, sometimes, this lack of legal assistance is the result of tremendous legal costs, and usually, the budget of a new startup is quite limited!
With Elsa, we were looking for a law firm for startups, and guess who popped out? Alto Avocats!
Who is Alto Avocats?
Alto Avocats is a startup-oriented law firm.
The firm was creating during summer 2015, after a long period of market survey in order to develop and craft the perfect offer for their future clients: startups.
After talking about their needs in coworking places, accelerators and incubators to plenty of startups, they conceived their business model, the way they will communicate with their clients and the tools they were going to use.
But why are they different?
Of course, I went there to meet Arnaud to know more about Alto Avocats.
First things first: Arnaud is genuinely passionate about startups; his life is rhythmed by startups.
A startup usually has a limited budget, limited resources, and it can be complicated to ask for a service that you don't know much about. Offering an hourly rate to startups is at the opposite of what Alto Avocats wants for their clients.
Arnaud gave me the example of your doctor: If you go there, you know how much it will cost you, and you are sure he is not making additional acts to charge you more.
This approach can surely reinsure startups! That's why Alto Avocats decided to choose it.
This state of mind is also reflected by the tools they are using: Slack, video conference, electronic signature… Everything a startup uses and saves precious time!
Everything is going fast in the startup world, and so they are.
They also want you to feel comfortable, and I've been able to feel it: the atmosphere is very friendly!
Packages
Their business model is based on subscription packages, so you can choose the one that fits you the most as you are growing.
You can also choose a package based on your goal at the moment: register your company, raise funds…
This way, there's no surprise!
Their team
Alto Avocats is run by four associates, two collaborators, and interns are completing the team time to time.
All combined, they can cover almost any field for any startup.
Arnaud Touati, who is a negotiation and contract specialist, member of the Paris Bar and Luxembourg Bar.
Giovanna Nino, specialized in intellectual property, real estate, commercial and criminal law.
Harry Allouche, member of the Paris Bar and Quebec Bar, his activity is mostly dedicated to corporate and private equity.
Jonas Haddad has strong knowledge of politics he got from his previous experiences, is also a member of the Paris Bar.
They are your lawyers.
You know, all great stories about startups are usually utopic: that one guy alone in his garage who developed something that was about to revolutionize the world.
Don't imagine that he didn't think of protecting himself and his concept.
When you create something that is truly unique, and that may need a patent, you should definitely ask for a lawyer.
If you are about to raise funds, of course, you need lawyers – not only to check that the deal doesn't include a « hidden » clause or if it's fair – But it's tricky, time-consuming, and you know, you already have a business to run!
To resume
The startup world is unusual: Everything is going fast, and of course, you need a partner who understands that and can work with you in the same direction.
Because they are startup specialists, they know that you don't have time to waste!
Alto Avocats also created partnerships with almost every service a startup would need. They have negotiated special offers for their clients: you can have a look here:
https://www.altoavocats.com/nos-partenaires/
Thank you for your time, Arnaud, it was very nice to meet you and to learn more about Alto Avocats!
Follow us on social media:
Subscribe to our newsletter: