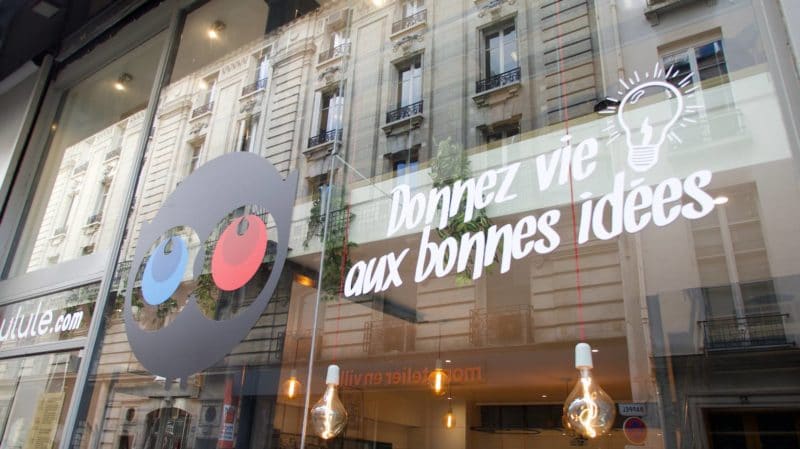 Hey!
What a fantastic idea, Ulule got, to open this shop and on top of that, in the heart of Paris!
After being the first crowdfunding platform in Europe, Ulule wanted to bring something different, a new way to get project owners closer to their first customers.
Just to refresh your mind, if you have a project and you need funds to make it come true, you can create a campaign on Ulule and ask people a financial contribution.
If your project is selected, a dedicated Ulule team member is here to help you with your campaign to boost your chance to achieve it.
Their goal is your accomplishment, and they will do their best to support you.
That's the reason why they have a record success rate close to 70%!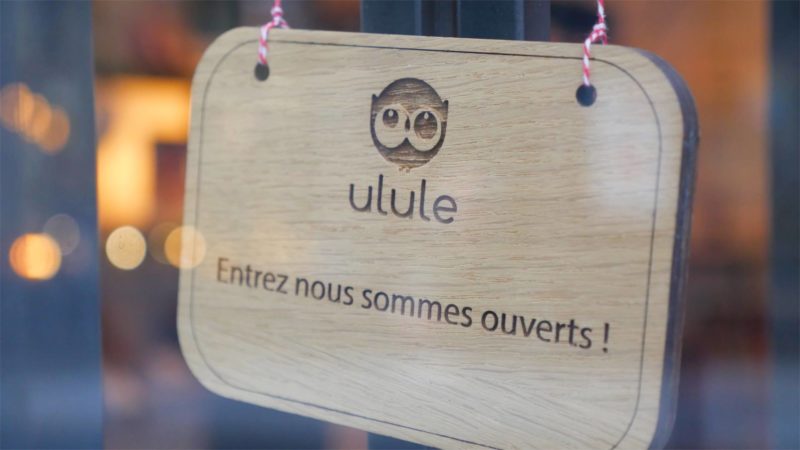 The shop is in the heart of Paris, Clery street, in a creative neighborhood where coworking spaces are next to cafes, restaurants, and shops.
You can easily find the Ulule boutique with their famous logo on the front, and you can already look at some ingenious products exposed in the shop window.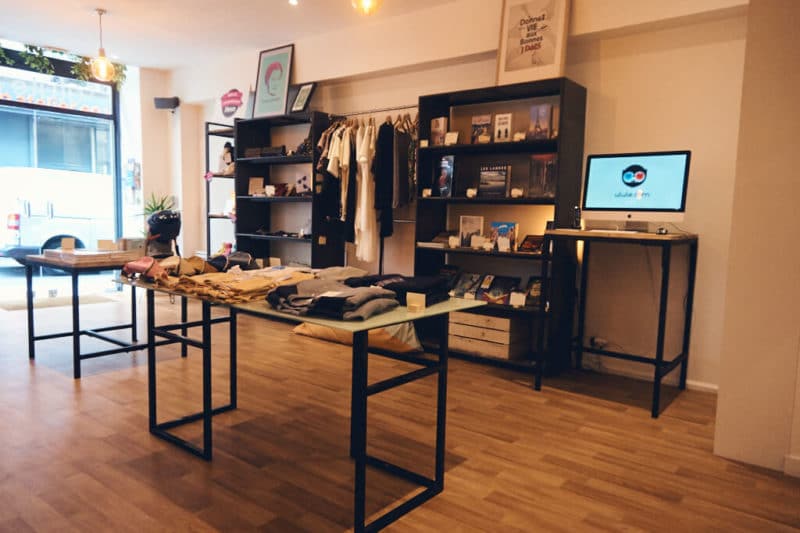 Julie, shop and success manager, welcomed us warmly and explained us the concept.
The boutique was created to be the first place where crowdfunding projects become alive, where contributors can see the product in which they believed.
It's also the occasion to attract early customers by being a first sales channel, right here in Paris, and it gives credibility to the product by being in a physical shop. It works like a depot-sale, apart from a commission to Ulule, it cost nothing to the project leader.
Every three months a call for projects is launched for all Ulule project leaders, to renew the selection.
It was also created to improve the relation between project owners and be a place to organize events and conferences to learn more about crowdfunding.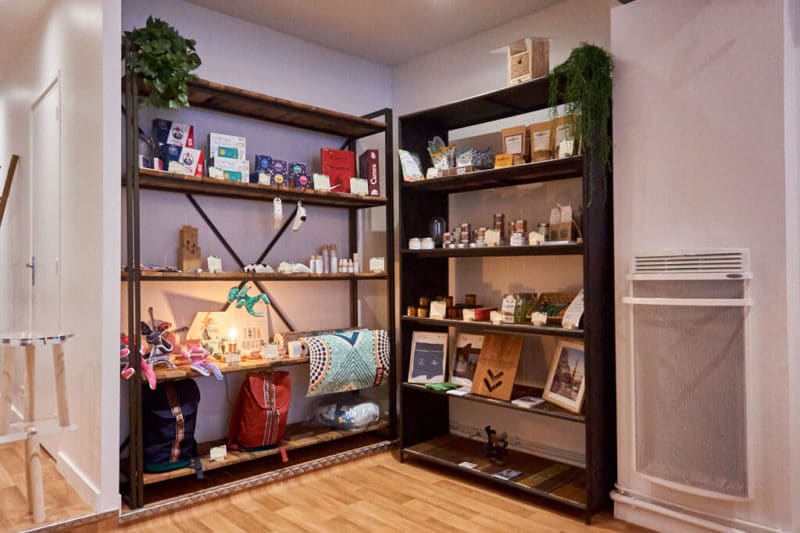 Every Thursday evening, an Ulule project settles in the Boutique to present its creation(s), meet its community and chat with Ululers. You should check their Facebook page to see what is coming.
They organize meetups around subjects like the entrepreneurship or how to be a good project leader and learn about the marketing on a crowdfunding platform.
Julie gave us a tour to learn more about the type of creations on display.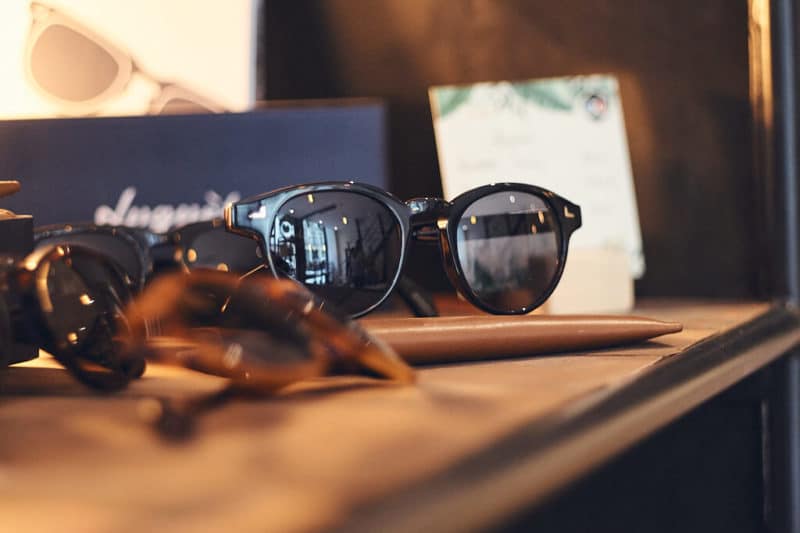 From fashion to music, books, artistic projects and beauty there is a wide variety.
The food section, with all this healthy and inventive teas, crackers, cookies like for example the Carrés futés, a 100% natural vegetable tablet looking like a chocolate bar!
Baya, a yoga brand with its amazing designs of yoga mats and accessories, always in natural materials.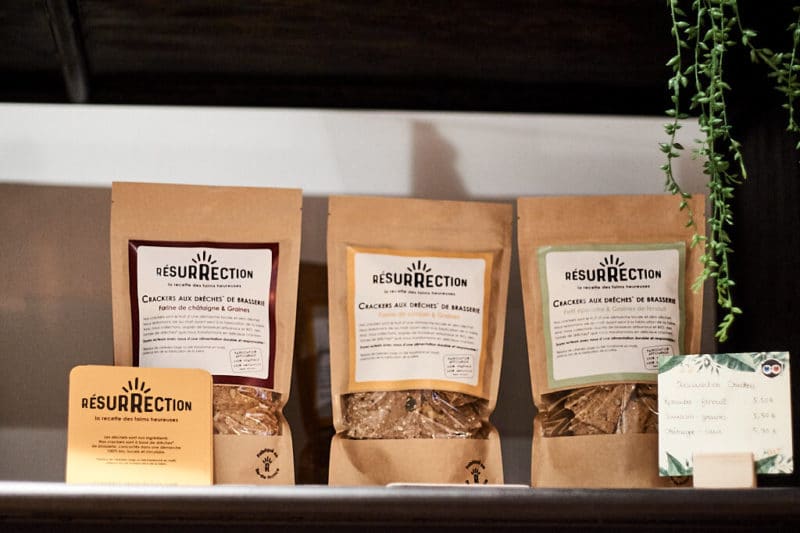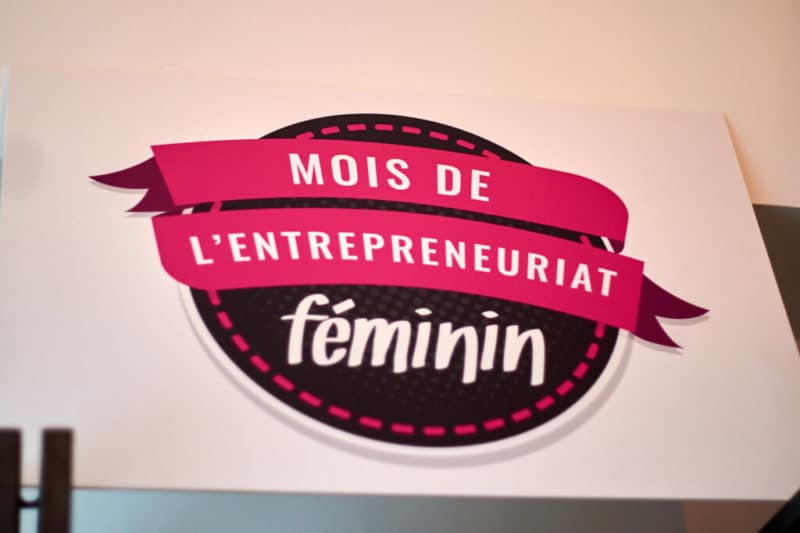 The women's entrepreneurship section: Ulule wanted to put them under the spotlights with projects like the Franjynes; who purpose an alternative to wigs: pretty fringes hair accompanied by a beautiful turban.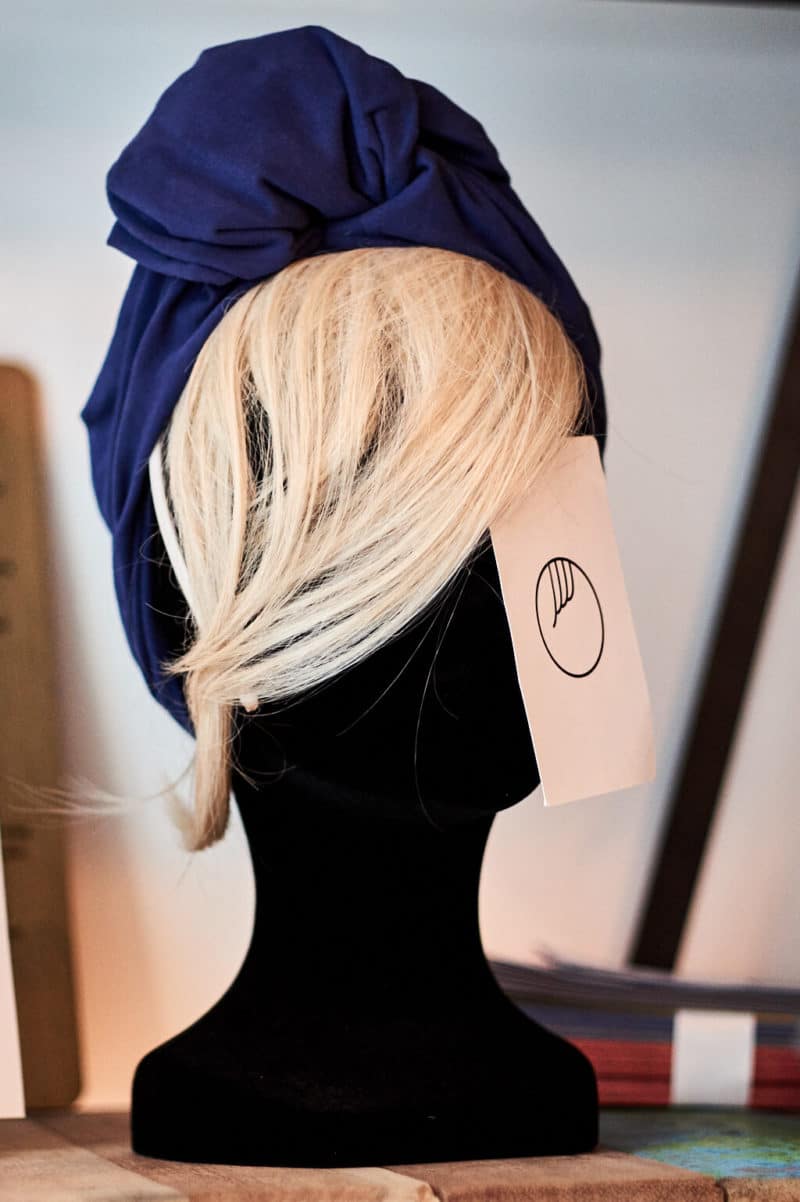 In the most of ideas, there is a real desire to create products that are eco-friendly like the 100% biodegradable and recyclable bamboo toothbrush imagined by My Boo Company.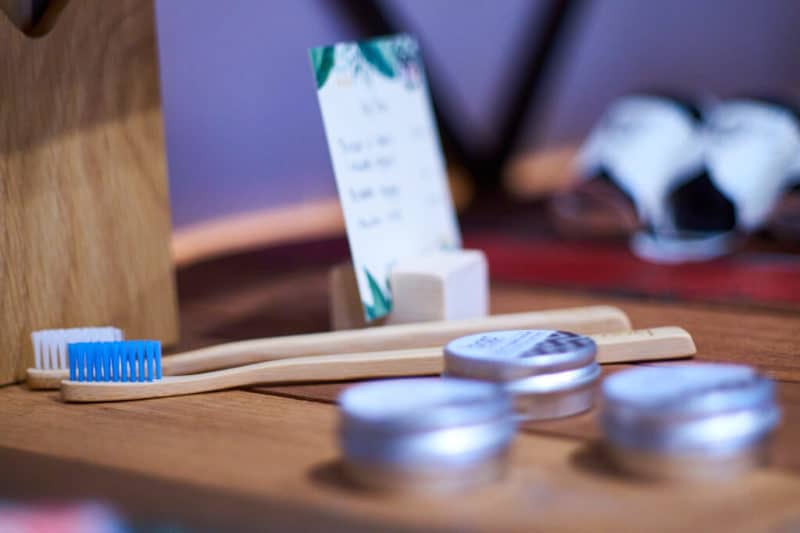 Ulule take place also in Belgium, Montreal, Barcelona, and Rome, so we can also see what's going on, out of France and make some beautiful discoveries!
You can follow them on their social media:
Boutique Ulule
Website: Boutique Ulule
19 rue de Cléry, 75002 Paris, France
Phone: 01 83 62 90 75
Monday: 12 am to  7 pm
Tuesday– Friday: 10 am to 7 pm
Closed on Saturday and Sunday.

You can access by the subway: line 3 Sentier.
We can say that we were delighted to talk about this concept which helps dreams to become true.
Thanks to Julie who shared her time to talk about the Ulule Boutique!
Bye!
Follow us on social media:
Subscribe to our newsletter: