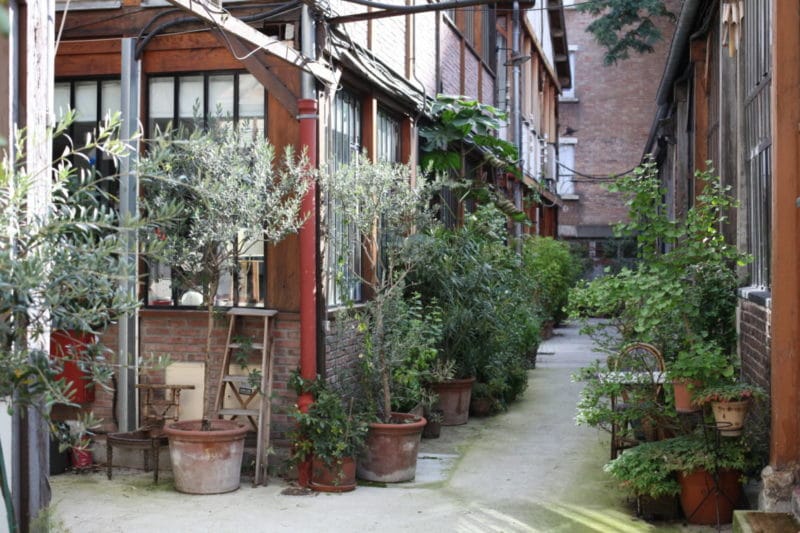 Hello world!
Hidden, in a bubble of peace, the Laptop coworking has found its place.
Located in the 19th district of Paris, you just have to push a door to arrive in a set of old printing houses. A place with a unique character far from the ambient noise of the city.
We wanted to know more about this space, and it's Pauline- artist, photographer, UX Designer and creator of the Laptop- who welcomed us.
Let's start by the beginning.
As a photographer, Pauline is used to exposing in different cities of the world. She also worked for Adobe, and after four years there, she decided to embark on the freelancing adventure.
She supports the start-ups of Numa's Sprint and Google Launchpad incubation programs. She also gives UX training to professional and major school students.
Pauline is a freelancer in her heart. In 2011 She imagined a place where creative freelancers like designers, authors, photographers, developers… could work in a productive and peaceful atmosphere. That's how she started the Laptop Project.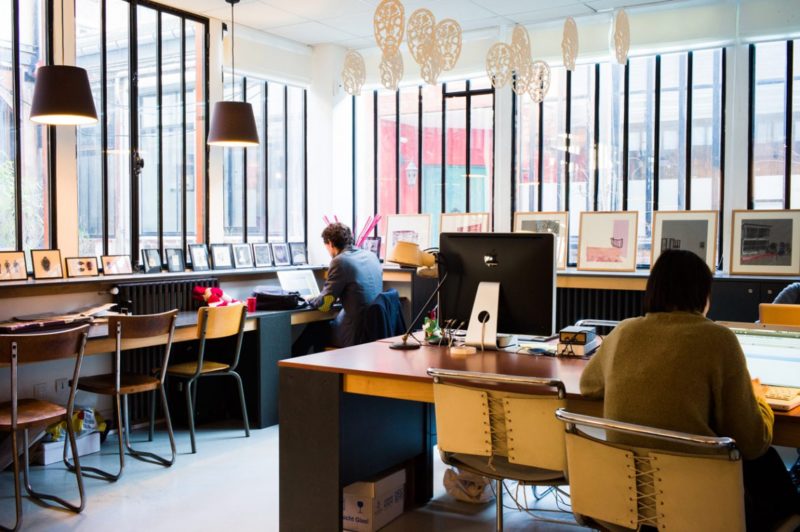 The bet is won!
At the time of its creation, there were not that much coworking spaces in France. The Laptop was one of the first to emerge.
Bathed in light, the open space is extremely pleasant. There is no private offices, the idea at the Laptop, is to keep the space open: firstly, to enjoy the light, the view, and secondly, to avoid creating frontiers between coworkers.
The kitchen is the friendly place, where everyone can share, laugh, and enjoy a meal together or a glass of wine. Pauline loves to share this moment with members.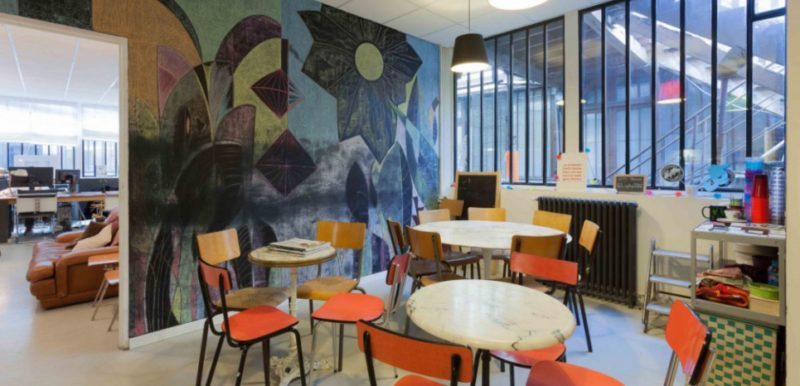 During summer days, you even can take advantage of the charming Parisian court and appreciate the sun.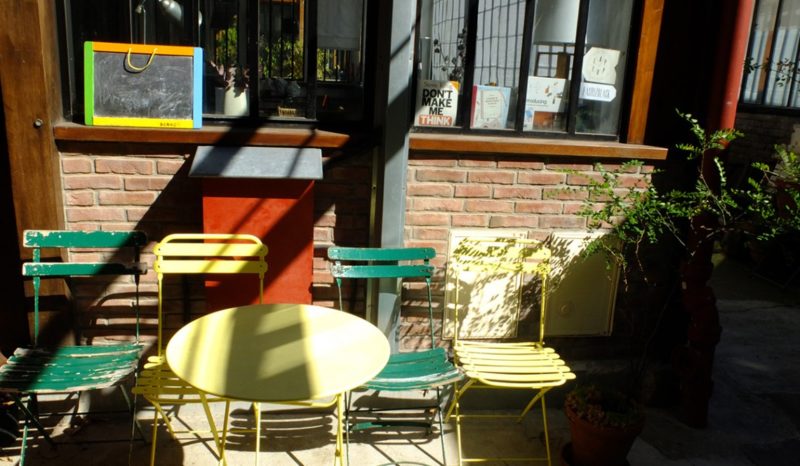 When Pauline decided to create the Laptop, she also wanted to invest herself entirely, and that's what we felt when we met her.
Because she puts all her heart and artistic soul into the Laptop, when she meets one of her talented members, she wants to help him.
She knows that it is sometimes difficult as an artist to exhibit and it happened several times, that she dedicates one of her spaces to organize this kind of event.
She really wants to help and build a community where everyone can flourish in their field.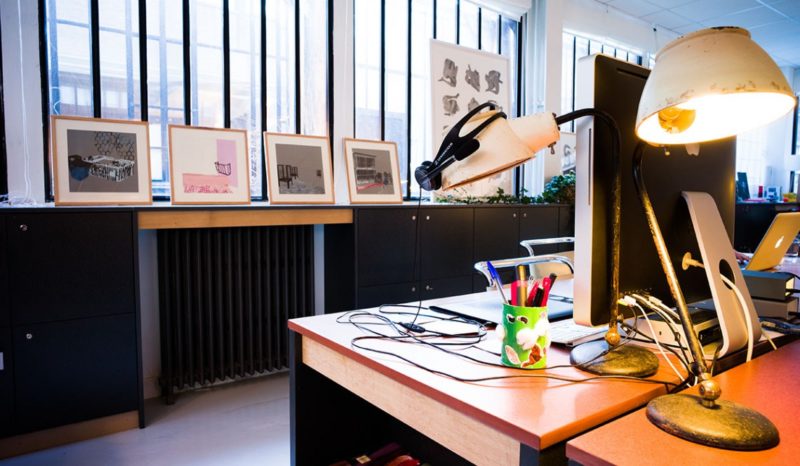 The Laptop is not only a coworking space…
Pauline is certified Google Sprint Master and has organized and facilitated over 55 sprints in 3 years.
She has created programs offers in UX and Sprint Design which gives you in 10 days training, methods from design thinking, lean UX, and sprint design.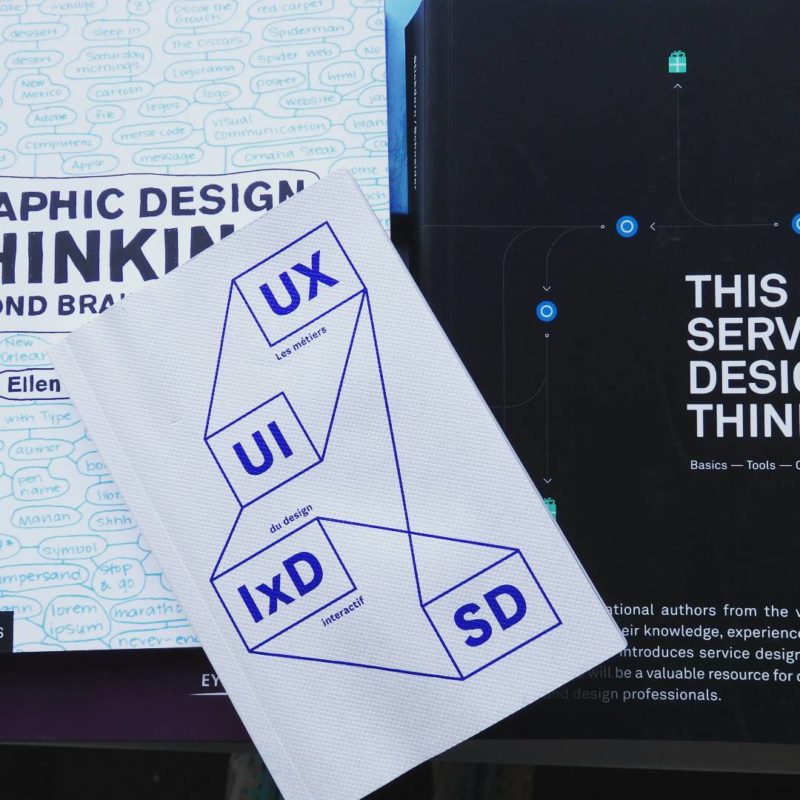 Training can be wholly or partially supported by many OPCA (French organization in charge of collecting the financial obligations of companies regarding professional practice.), because of the quality label of the Data-dock repository.
Those trainings take place in an old textile workshop called "L'Atelier Beaubourg," located in the center of Paris. At the Atelier Beaubourg there is also a place where you can organize seminars, workshops or meetings. The site is organized to facilitate all your needs.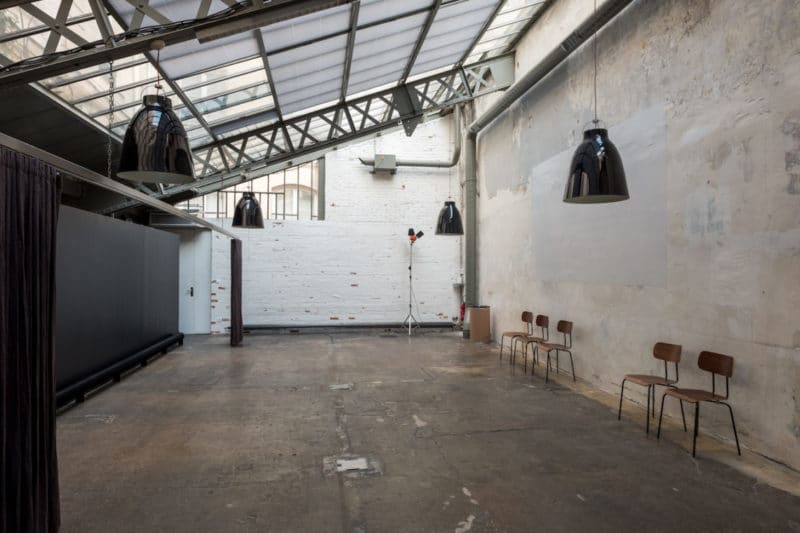 [Funny story]
When we arrived at the Laptop, we opened the wrong door and came in a really nice space, with sofas, kitchen, a big table and a cool decoration with beautiful colors. Pauline explained us after that it was the creative house (la Maison Creative in French). It's a space dedicated to hosting creative projects and meetings, split into two floors.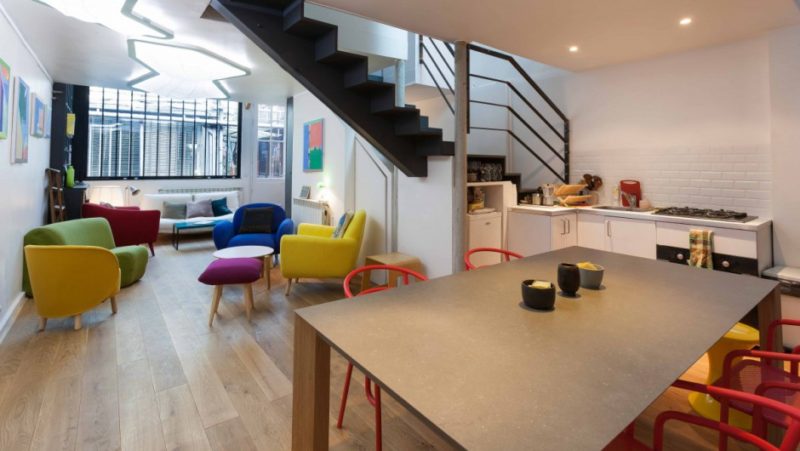 She wanted to create a place where you can feel at home, for your meetings or your workshops.
There is even a team of sprint masters and facilitators who can help you run your workshops.
It is also a place that is used as a conference room.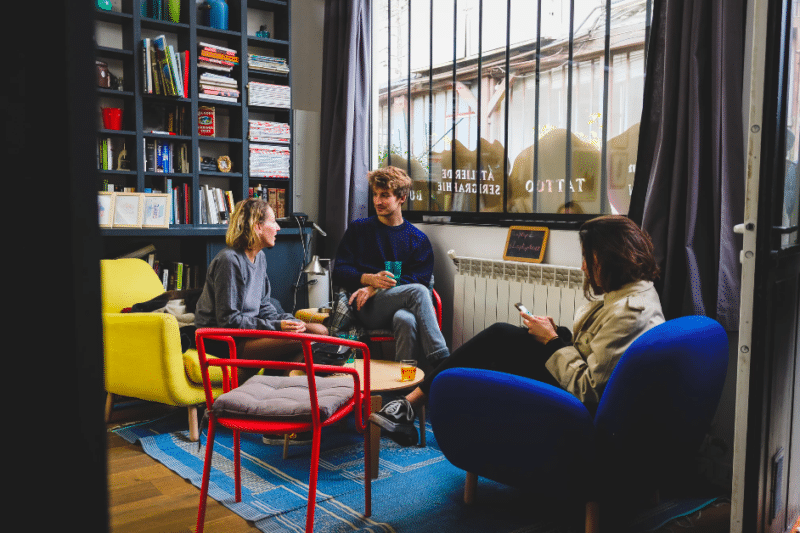 About events and community
The laptop provides many meetups, to share and have fun!
Every month, an event is organized; it can be about alumni aperitives, exhibitions, creative gathering, workshops and more. You can check the agenda just here.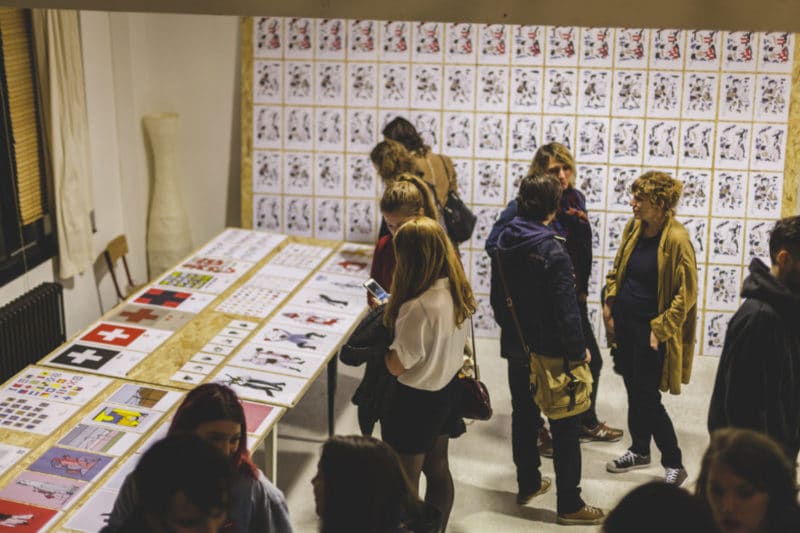 Pauline has created a whole universe for freelancers out of a desire to offer a place where she would have liked to work. There is always the possibility to improve yourself, work in excellent conditions and share with people in the same field.
As a member, you will have access to a private Slack channel, where, among other things, Pauline post job opportunities.
We invite you to check the website for all the information: events training and prices.
You can follow them on their social media:
Laptop Jourdain
Website: Le Laptop
6 rue Arthur Rozier
75019 Paris
code 1802 / Allée, 2e bâtiment à gauche
Monday-Sunday: 9am-7pm
Phone: +33 (0)177166524
Subway: Line 11 – Jourdain or Place des Fêtes
We really want to thanks Pauline, your background is truly inspiring, thank you for your time and this excellent moment we had together!
Bye!
Follow us on social media:
Subscribe to our newsletter: