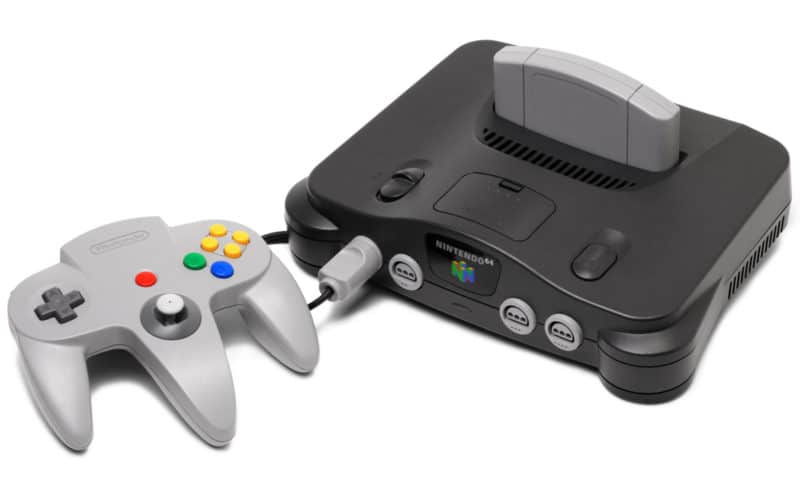 Is Nintendo preparing a Nintendo 64 Mini?
A few years ago, Nintendo came with new products: the NES Mini and the SNES Mini.
Ok, not quite new as it's the only kind of reboot of the old ones, but, how enjoyable is it to play our old games on our brand new 4K TV.
Yes, it can be tricky to connect your old NES or SNES or even your N64 on your TV through HDMI.
That's maybe the biggest plus of those consoles.
Recently, Nintendo seemed to be working on the next « mini » console: the N64, according to TheNextWeb.
How do they know? Just because Nintendo would have reserved the domain name « Nintendo64 », in the US and Asia, for the category: « toy » and « electronic game program. »
90's players would definitely love that, as great games such as GoldenEye 007, Banjo & Kazooie, Mario Kart, Star Fox, Zelda Ocarina of Time, Turok, Majora's Mask… And many more!
Follow us on social media:
Subscribe to our newsletter: