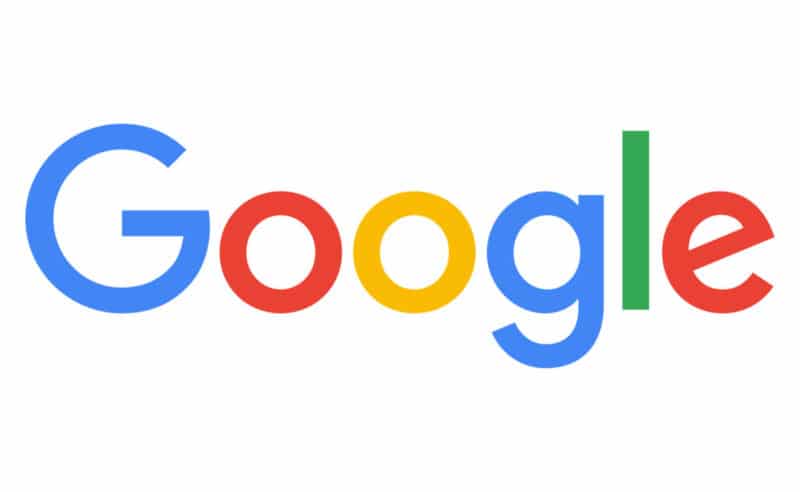 The new Google News: AI meets human intelligence
How to keep up with the hundreds of thousands of tweets, tens of thousands of pages, and hundreds of hours of video that come online every single minute.
Google is rolling out an all-new Google News which using the best artificial intelligence, to find the best of human intelligence.
They are using the real-time AI/ML to organize the news.
15 years ago, when Google News was created, articles were organizing to see a range of sources on the same topic.
The reimagined Google News uses a new set of AI techniques to take a constant flow of information as it hits the web, analyze it in real time and organize it into storylines. This approach means Google News understands the people, places, and things involved in a story as it evolves, and connects how they relate to one another. At its core, this technology lets us synthesize information and put it together in a way that helps you make sense of what's happening, and what the impact or reaction has been.
A new experience that keeps you fully informed.
Google worked on a briefing of five stories that Google News has organized for you—a mix of the most important headlines, local news and the latest developments on the topics you're interested in.
They also worked on a unique visual format called newscasts: make it easy to dive right into perspectives to learn more about a story by letting the stories speak for themselves with great images and videos from YouTube and across the web.
Full Coverage: Understanding the full story.
If you want to get a deeper insight into a story, the "Full Coverage" feature provides a complete picture of how that story is reported from a variety of sources.
To find out what the world is reading, head over to Headlines for an unfiltered view of news from around the world. Additional sections let you dig into more on technology, business, sports, entertainment, and others.
The best journalism from around the web.
Of course, Google News wouldn't exist without the great journalism being created every day. The Newsstand tab makes it easy to find and follow the sources you trust, as well as browse and discover new ones. You can also access more than 1,000 magazine titles in a mobile-optimized reading format
Already available!
The all-new Google News replaces Google Play Newsstand on mobile and desktop and the Google News & Weather app on mobile. It's rolling out starting today and will be available to everyone on Android, iOS and the web in 127 countries by next week.
Follow us on social media:
Subscribe to our newsletter: