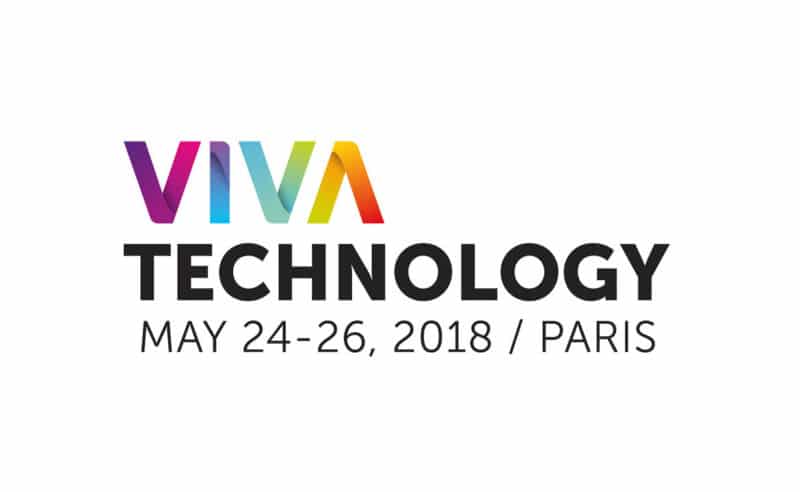 Mark Zuckerberg, Facebook Founder, Chairman and CEO, will participate in a fireside chat at Viva Technology in Paris on Thursday May 24th
Mark Zuckerberg will be participating at Viva Technology on Thursday May 24th, interviewed by Maurice Lévy, Publicis Groupe Chairman and co-founder of VivaTech.
The previous day he will be attending President Macron's Tech For Good Summit at the Palais de l'Elysée. The two will discuss a number of topics including the role technology plays in helping people around the world along with the challenges it can bring.
Mark will talk about innovation at Facebook and its active contribution in the French tech ecosystem with its work through Facebook Artificial Intelligence Paris (FAIR). Also to be discussed will be Facebook's efforts around data protection and its implementation of GDPR.
About Viva Technology – Co-organized by Publicis Groupe and le Groupe Les Echos, VivaTech is the world's rendezvous for startups and leaders to celebrate innovation.
It's a gathering of the world's brightest minds, talent, and products taking place in Paris on the 24th–26th of May 2018.
More than 68,000 visitors attended the 2017 edition, and this year builds on that success as startups, business leaders, investors, academics, students, and media from around the world descend on Paris for three packed days.
More information at www.vivatechnology.com
Follow us on social media:
Subscribe to our newsletter: