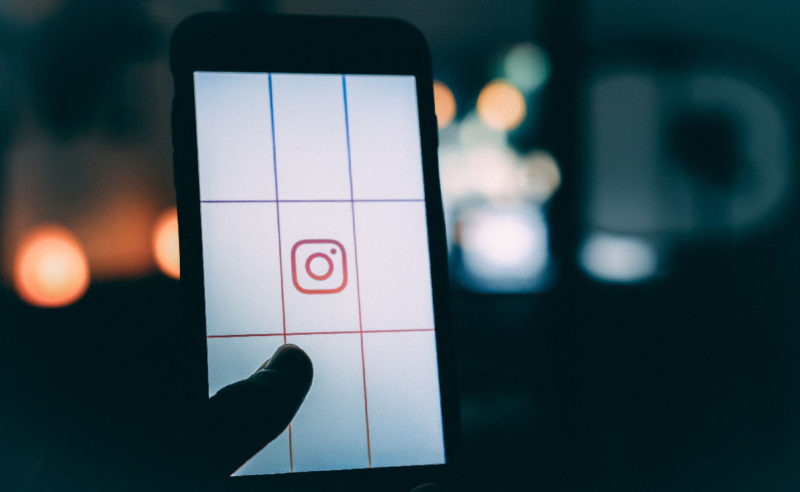 Instagram launches payment for commerce.
Instagram just launched something quietly… The possibility to add to your profile a debit card, and so, be able to pay, without leaving Instagram, and even without having to enter your debit card number!
This can be a massive thing for the e-commerce market, as Instagram is one of the favorite social networks for e-commerce to market their product, sometimes through influencers, sometimes directly on their account.
But that was before.
Now, instead of redirecting to an e-commerce website, you can buy an item or even book an appointment and pay it in advance, directly on Instagram.
It seems that it can be overpowering to convert people who are lost in the funnel between the redirection, the registration, etc… The goal is to keep you in the Instagram environment.
I'm just wondering why they would have launched such a big thing without announcing it properly?
You have to check first if you are eligible by going to your account settings, and see if you have the possibility to add a debit card.
Is it how we are going to buy online now? Through social networks? It doesn't seem to be silly: you already have an account, it's secured, and, as a seller, you can directly reach your customers!
Wait and see if it's a real revolution or just a useless feature.
Follow us on social media:
Subscribe to our newsletter: