Google is about to release the new and restyled version of Gmail
It has been many years since the last update of Gmail.
Since yesterday, TheVerge and TechCrunch have been able to get proper screenshots of the new interface.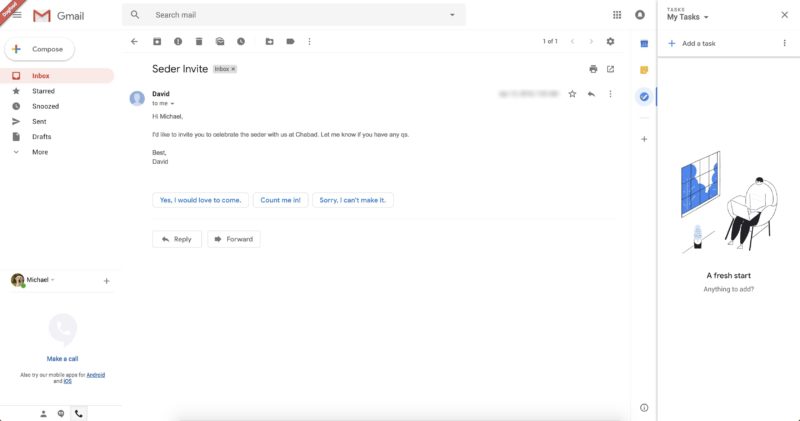 Clear and more minimalist design.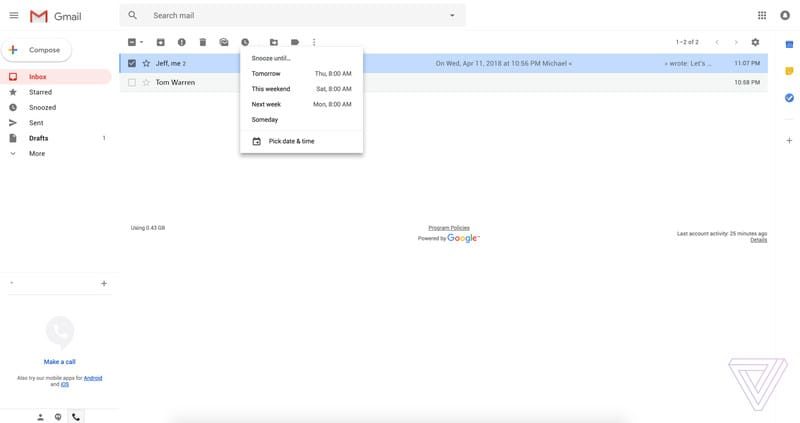 On the right panel, you can access widgets: Google Calendar, Tasks, Keep or third-party widget such as Dropbox.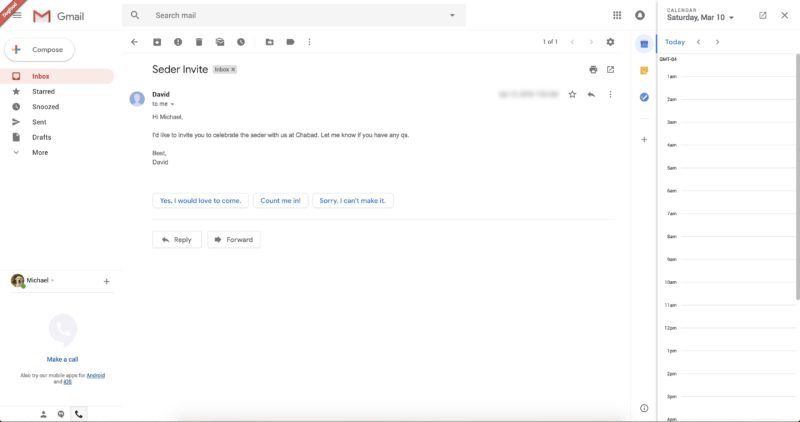 A Gmail user will not be lost in this new version, but it also comes with a few new features:
A "Snooze" function that allows you to put an email aside to read it later, or the possibility to choose between 3 display options :
Default: with the boxes for the attachment files
Comfortable: Which is pretty much the same as the actual display
Compact: specially designed for small screens

For now, we will have to wait a few more weeks before they may launch a beta test. Early May, during the Google I/O we should have more info about it.
Follow us on social media:
Subscribe to our newsletter: