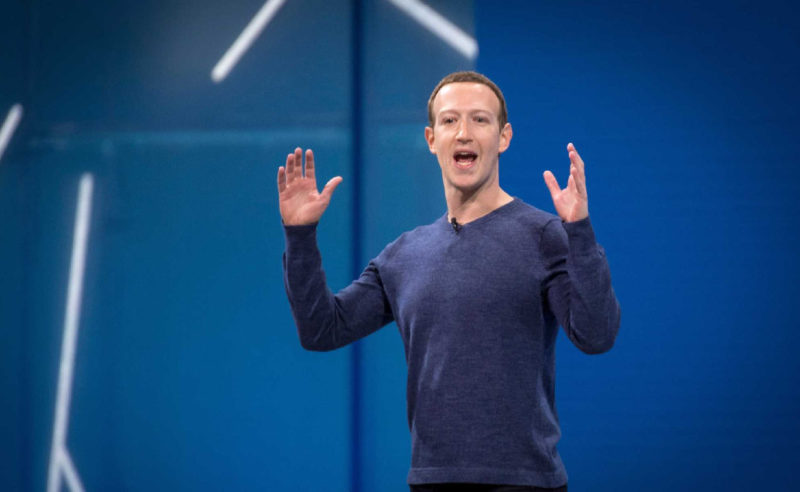 Facebook announces new dating feature: Bad news for Tinder and Match?
Facebook announced during Facebook's annual F8 developer conference in San José (California) that they were going to add dating features to the social network.
Mark Zuckerberg precise that the functionality will not be made to facilitate people to meet – such as Tinder-, but to build a strong relationship through Facebook.
The goal is to match people that are not already friends.
Facebook users will be able to create a dating profile that they will be able to keep private from their friends.
Shares of the group that own Match, Meetic, and Tinder – Match Group – plummeted by more than 20%.
This simple announcement and the result at Wall Street, prove that even after the Cambridge Analytica scandal, Facebook is still very powerful.
Also, new functionality that will be implemented by Facebook will let users delete their navigation data.
This feature is here to answer all the doubts that have been created lately.
Do Facebook users still trust it enough to give them more information about the new dating system?
Follow us on social media:
Subscribe to our newsletter: