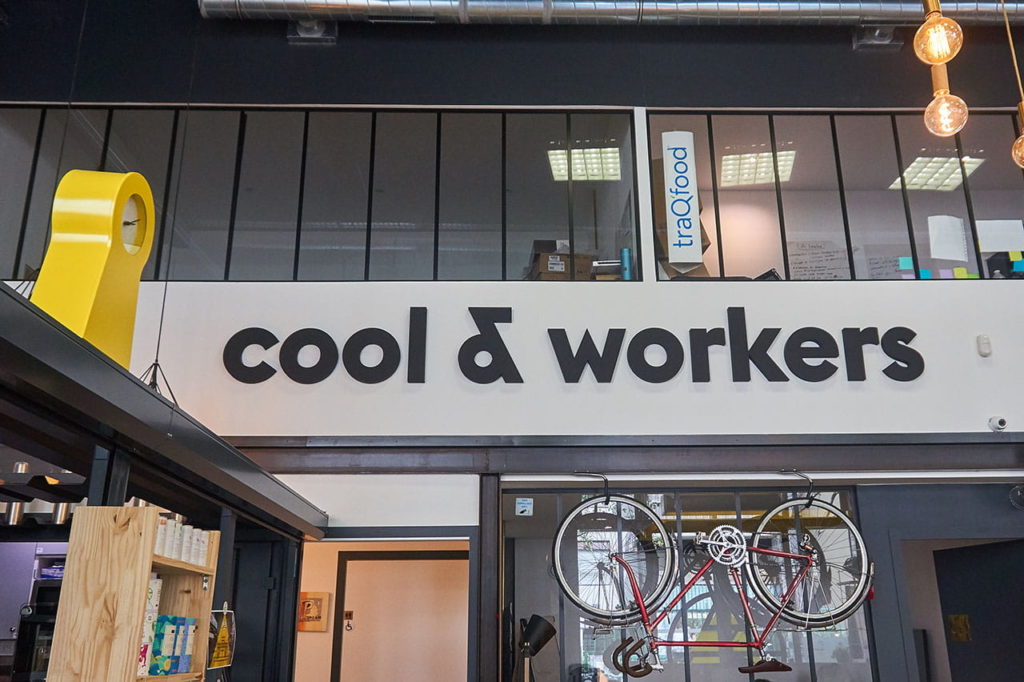 Hello!
Today, we are going to make you discover Cool & Workers, a co-working space in Paris, founded by a couple, Jennifer and Nicolas.
We do like the idea of a space where you can work in a pleasant atmosphere and where it's easy to connect with people.
It's Margaux -Guest relations and privatization- who received us.
Concept
The concept is to offer a student like atmosphere to work well, in a relaxing space with a fancy decoration, where people can meet and share.
"They want to optimize the meetings between freelancers, who are at the beginning of their project, and are going to use the nomadic space, with young companies who will need their services. »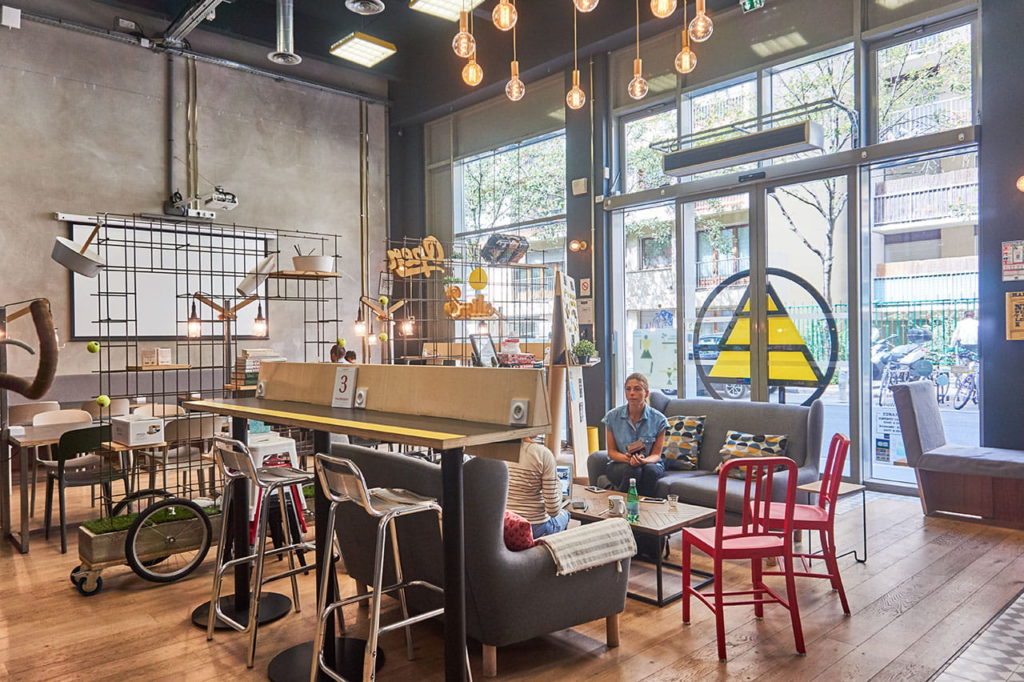 How was the idea born?
Jennifer and Nicolas used to travel a lot, and that's how they discovered co-working spaces, especially WeWork. When they came back to France five years ago, they realized that there is not a lot of spaces like this.  It was or too corporate, or it was all those "Starbucks like" but it's not always the best option, especially if you want to meet a client in a quiet place or do a PowerPoint presentation.
"They wanted to create a cozy and friendly place where you can work in good conditions."
Environment
Close to the Place de la Bastille in the heart of Paris, Cool & Workers have an excellent location in a growing, and, a transforming area, where just a few meters away you will find a CrossFit box, an incubator, and even an organic grocery store.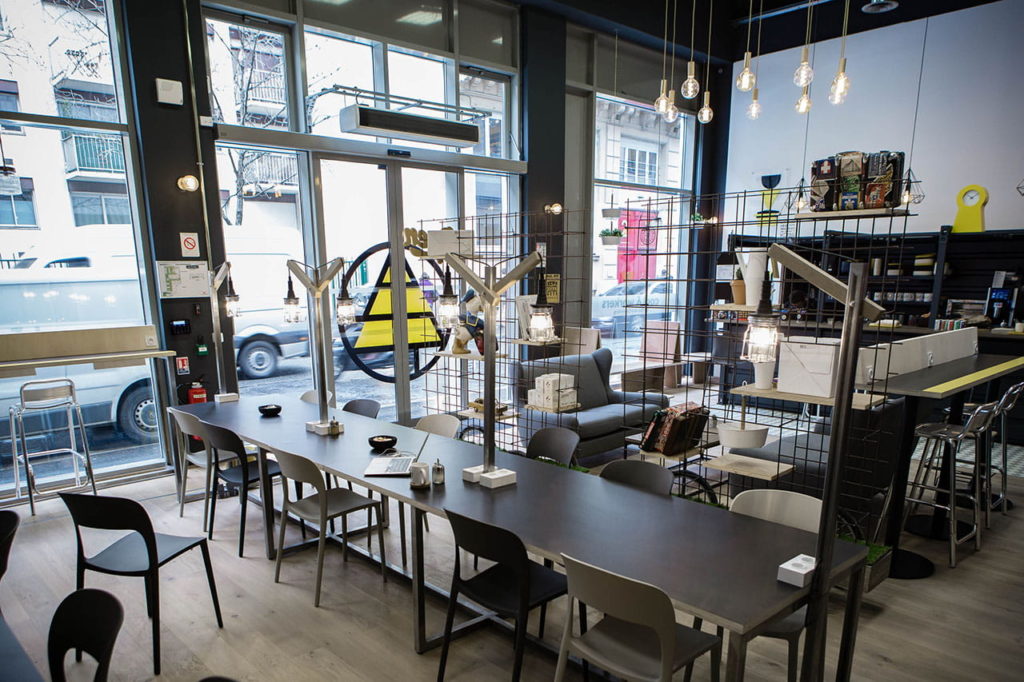 Workplace and desks
As soon as we walked through the door, we arrive in an ample space: the nomadic area.
The nomadic space has a big communal table, and, a few hot desks with enough lights and plugs for everyone. There is also a relaxing space with sofas, and, a coffee shop called "the Corner."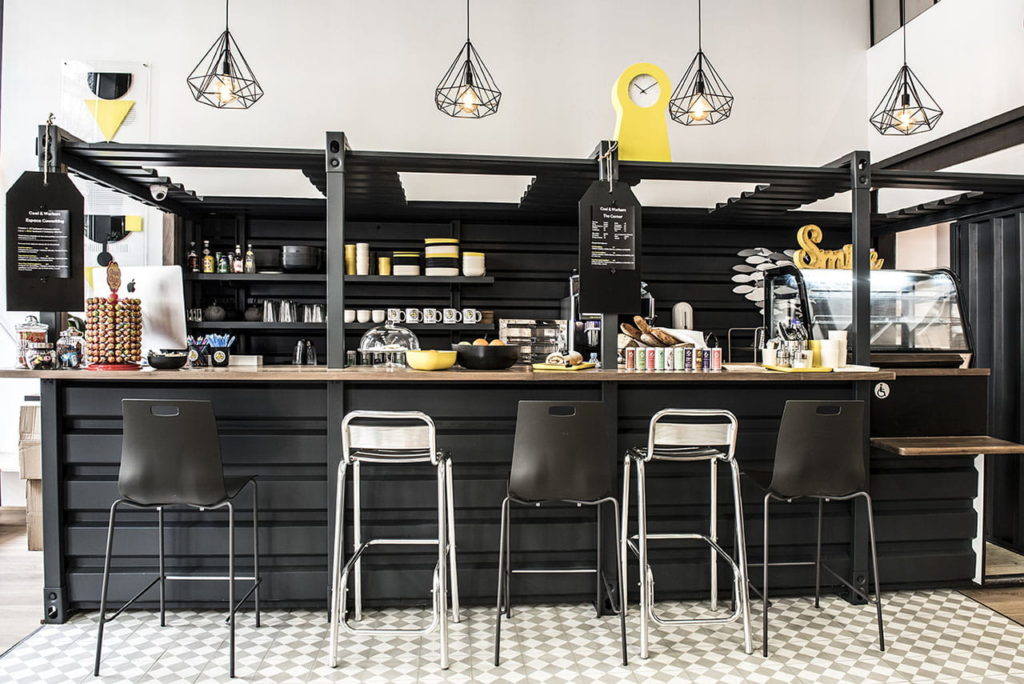 "The Corner" is THE place to discover all the best food and drinks on the market; It's the perfect way to share a good coffee, and, a slice of cake with the other members.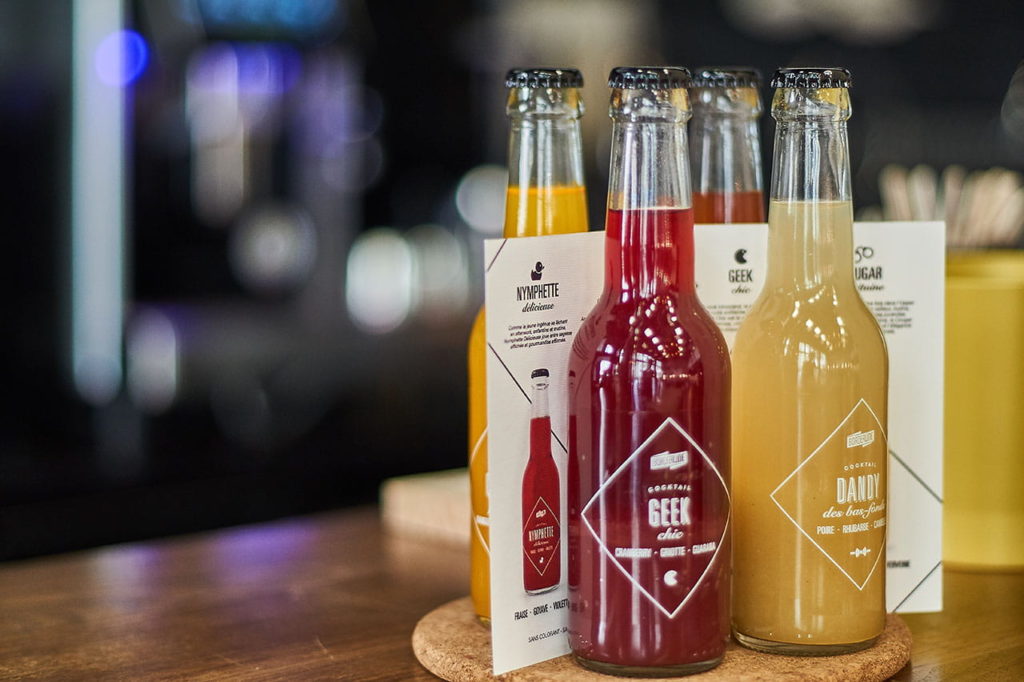 Then, you will just have to climb a few steps to arrive in the resident space, to access to the dedicated desks and private offices, which have different sizes, according to the number of people in the team.
You will also get access to the lockers, a printer, and, a kitchenette.
Meeting room and call room are also available.
And of course, you will get access to their Ultra High-speed WiFi!
« The total area is composed by 100m² of nomadic space, closed offices for up to 12 people, and, three meeting rooms! Half coworking, half coffee shop, the place adapts to your way of working. »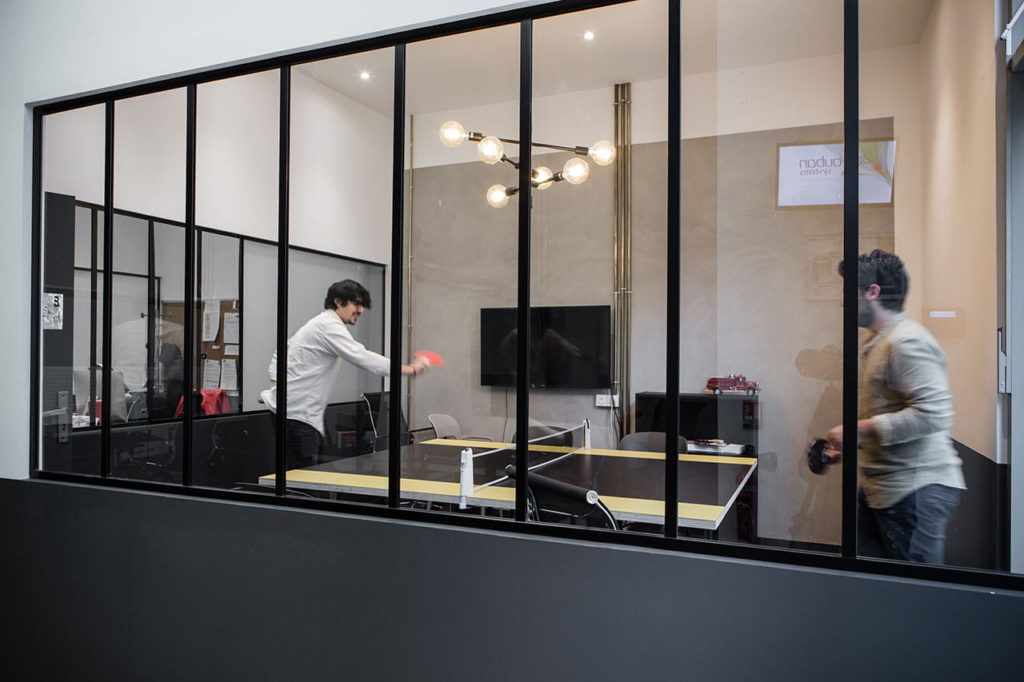 Events and community
The community is rich in diversities with Start-ups at their beginning, companies growing or freelancers like writers or web designers.
There are two types of event per month.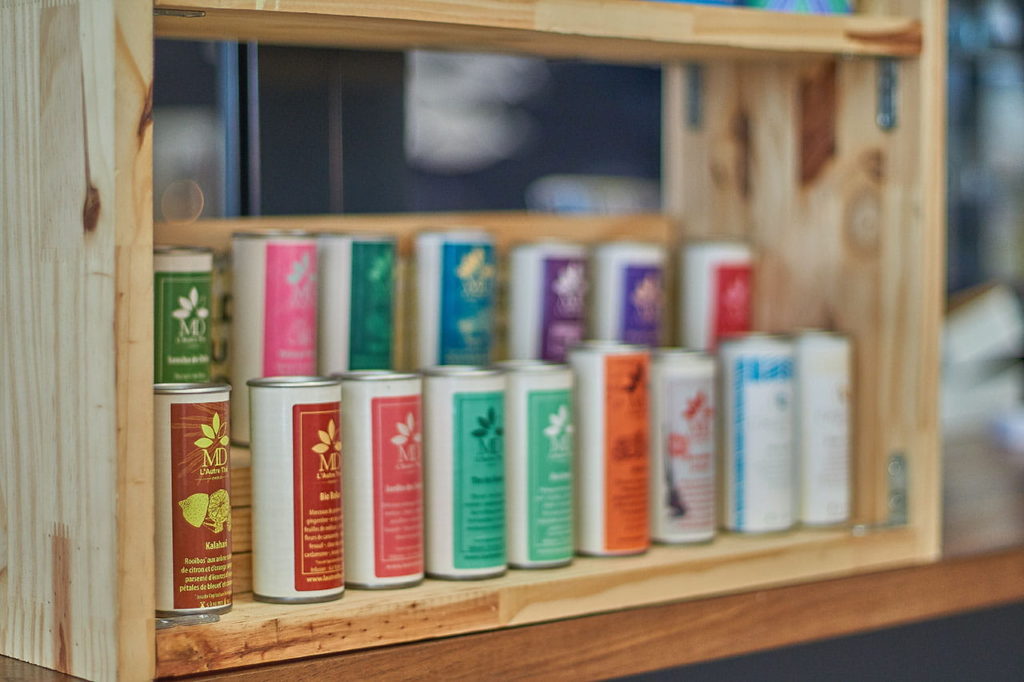 The first one is cultural, with a snack or a breakfast: an intervener from a start-up or a company comes to talk with the community to share ideas or experience.  The other one is more informal with theme events like Christmas or raclette parties.
"We have Benjamin, who has a start-up in the wine industry, during a cheese and wine party, he gave us an oenology course."
The goal is just to enjoy an after work, and relax a bit, talk and share with others and have fun.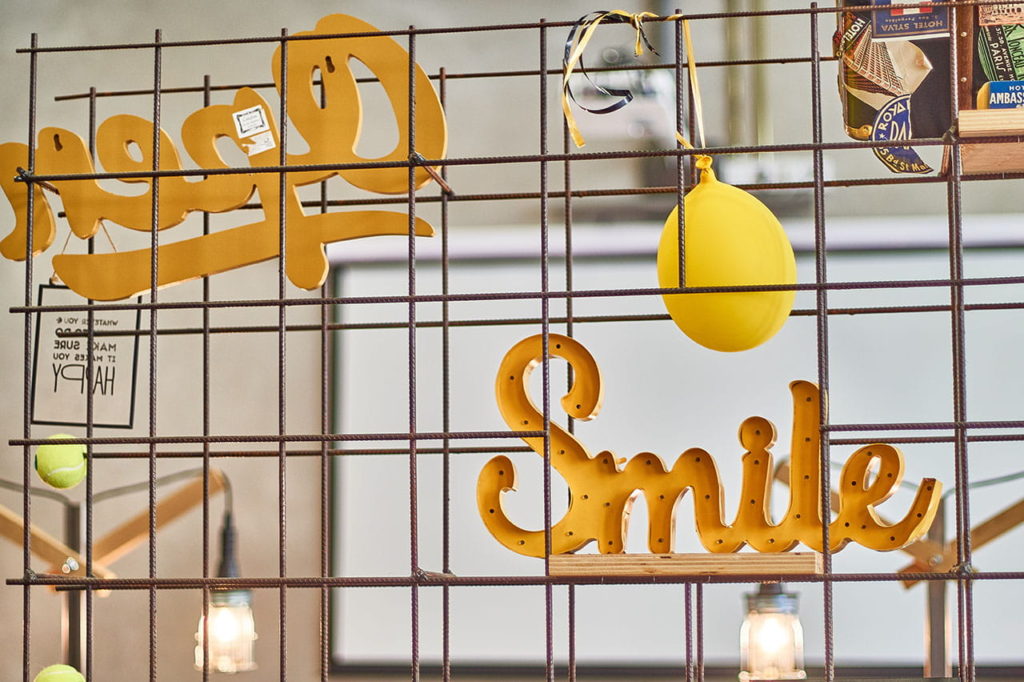 Atmosphere and decoration
When we were in front of the space, we noticed a significant bay window; we came in: plenty of natural lights in a spacious place with background music; everything to feel good and work in excellent conditions.
The decoration is a mix of heroes of our childhood and a new waves style, very trendy.
"We wanted a place where everybody knows each other, a place where members can feel great and relax."
That's why there is always someone in the staff to introduce you to the other members, and that's how they make the atmosphere here very welcoming and warm.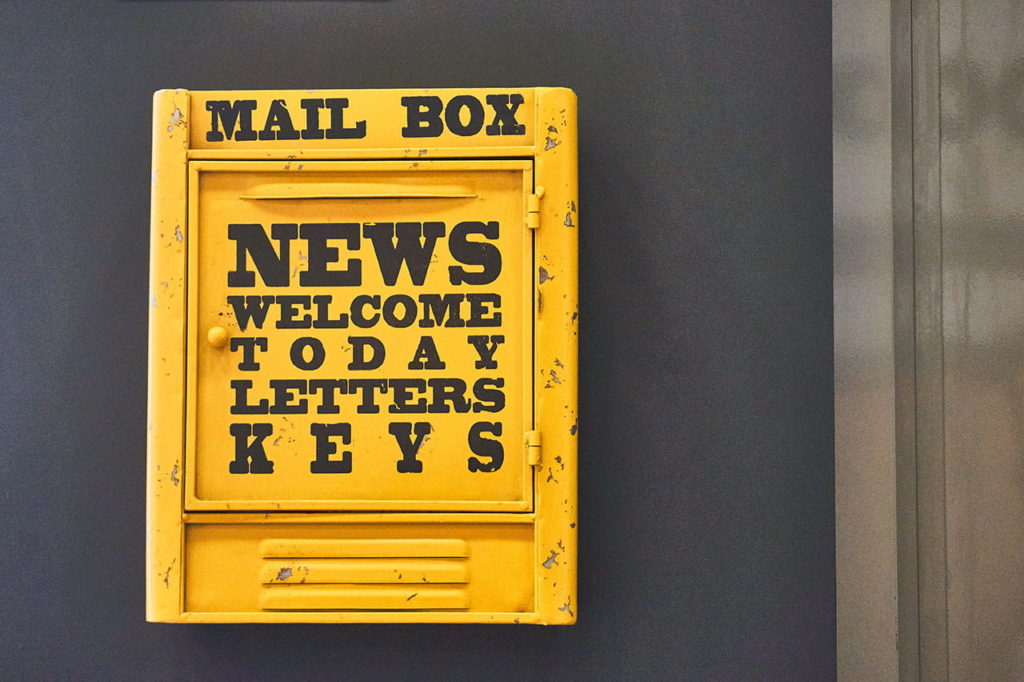 The +
You can book a meeting room for an hour or a day, even if you are not a member.
If you are a member of Cool & Workers, you can work in all of their locations: Chemin Vert (the one we visited), or the other one 2 rue du Dahomey.
You can work in their space for only 1 hour or a day without a subscription.
The Corner is a nice coffee shop that they created to enjoy a break with other members and develop contacts.
You can domiciliate your company there.
About the founders
Cool & Workers have been created by Jennifer and Nicolas.
Jennifer was a real estate engineer, and Nicolas was working in the fashion industry.
After traveling a lot, they decided to jump on this journey together.
"A zen and trendy new wave space to work and share."
Pricing
They do have different pricing, depending on your need. If you are just passing by, you can go there for a day for 20€ or even just an hour for 4€. That's pretty flexible!
If you are looking for a longer period, it starts from 220€ a month, up to 800€+ for a private office.
To privatize the space for your event, give them a call, and they will organize everything for you.
You can rent a meeting room starting at 10€ an hour.
If you want more information about Cool and Workers, go check out their website here: https://www.coolandworkers.com
Thank you, Margaux, to have welcomed us very warmly, we had a great time at Cool & Workers!
INFO
| | |
| --- | --- |
| Printer / Scanner | Yes |
| WiFi | Yes, Ultra high speed |
| Lockers | Yes |
| Establishing the company there | Yes |
| Drinks | Hot and cold drinks + « The Corner » |
| Call room | Yes |
| Access | 24/7 |
| Intranet App | Yes |
| Meeting room | Yes |
| Kitchenette / Kitchen | Yes |
| Press (dailies, magazines…) | Yes |
| Receiving mail | Yes |
You can follow them on their social media:
Cool & Workers – Chemin Vert
Website : Cool & Workers
30-34 rue du Chemin Vert
75011 Paris
Monday-Sunday: 9am-7pm
Phone: 01 80 88 48 28
Subway: Line 5 – Richard Lenoir
Line 9 – Voltaire
Line 1 – Bastille
Bus: Line 59 – Chemin Vert
Line 69 – Richard Lenoir and Popincourt
Velib: Station 9 rue Froment
Station 23 Boulevard Richard Lenoir
Parking
Follow us on social media:
Subscribe to our newsletter: