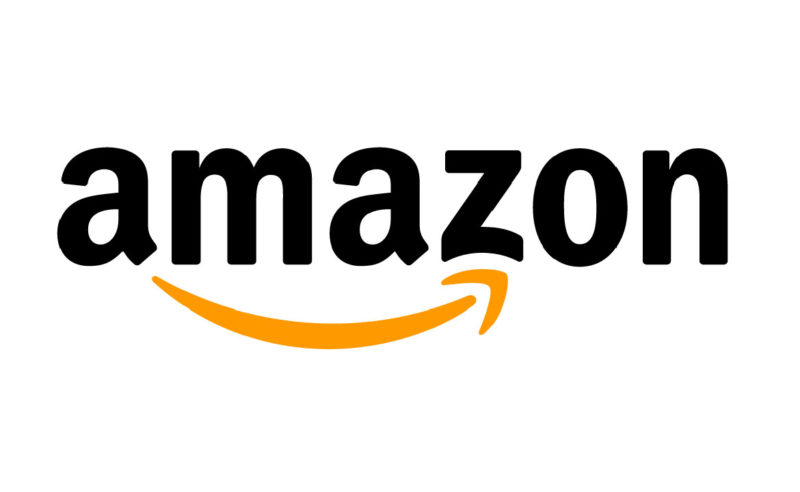 Amazon Vesta: A top-secret home robot?
According to Bloomberg, In the Lab 126, Amazon may be working on a home robot.
Vesta would include technologies close to what we find in autonomous cars.
After Alexa, Amazon seems to be very interested in your home. Except that Vesta would be capable of following you all around your house.
Sources close to the case report that the research and development are supervised by Gregg Zehr, head of the Amazon Lab 126, which develop Amazon's products.
On their website (http://lab126.com/jobs.html) you can find job ad for Robotics Engineer, or software developer, another proof of the project?
Vesta may be tested by the end of the year at some of the Amazon employees home, and they hope to release Vesta during 2019.
Robotics is not a new field for Amazon who acquired Kiva Systems and became Amazon Robotics.
Released or not, success or not, Amazon has this culture of trying, and fail. This is the philosophy of Jeff Bezos, who wants to encourage projects that are audacious.
So, would you be ready to have a kind of Alexa « alive»?
Follow us on social media:
Subscribe to our newsletter: