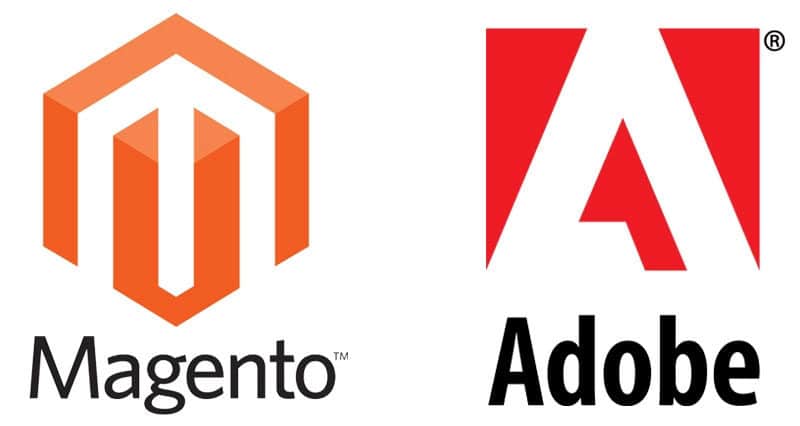 Adobe to Acquire Magento Commerce
Adobe today announced it has entered into a definitive agreement to acquire Magento Commerce, a market-leading commerce platform, for $1.68 billion, subject to customary purchase price adjustments.
The addition of the Magento Commerce Cloud will enable commerce to be seamlessly integrated into the Adobe Experience Cloud, delivering a single platform that serves both B2B and B2C customers globally.
The Magento Platform brings together digital commerce, order management and predictive intelligence into a unified commerce platform enabling shopping experiences across a wide array of industries.
Magento brings Adobe Experience Cloud digital commerce enablement and order orchestration for both physical and digital goods across a range of industries, including consumer packaged goods, retail, wholesale, manufacturing and the public sector.
The Magento Platform is built on proven, scalable technology supported by a vibrant community of more than 300,000 developers.
The Magento partner ecosystem provides thousands of pre-built extensions, including payment, shipping, tax and logistics.
This level of flexibility gives businesses the ability to quickly ramp and iterate their commerce capabilities for their unique business needs.
Current Magento customers include brands like Canon, Helly Hansen, Paul Smith and Rosetta Stone. Adobe and Magento share joint customers including Coca-Cola, Warner Music Group, Nestlé and Cathay Pacific.
Follow us on social media:
Subscribe to our newsletter: