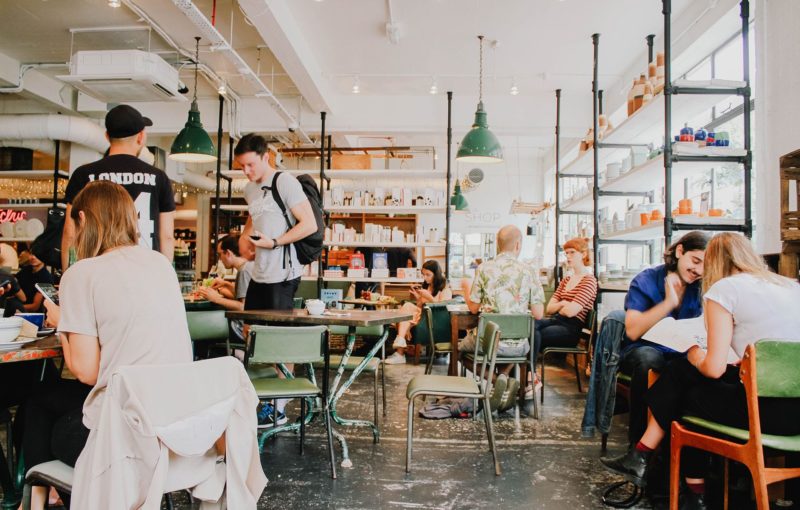 Hello guys!
We wanted to write this article to share with you all the benefits you can get from coworking spaces!
It's important to work in a different place than your home, and it's more affordable and flexible than a traditional office: There's no lease, and you still can invite your clients or potential investors!
With all the different spaces we visited and everything we learned about those places, we can say: it worth it!
There are more and more companies, freelancers, and startupers who choose this option, and we will tell you why we are recommending it to you.
So here are our "Top 10" good reasons to go for it.
1. Get out of your home and boost your creativity
When you are used to working from home, you can forget how important it is to get some fresh air, and you start to be in a routine that can slow down your creativity.
Being in a coworking space gives you the advantage to having a structure and you are not going in circles anymore; there is life, there is movement. You get inspired by the environment, the people you meet and the energy all around you.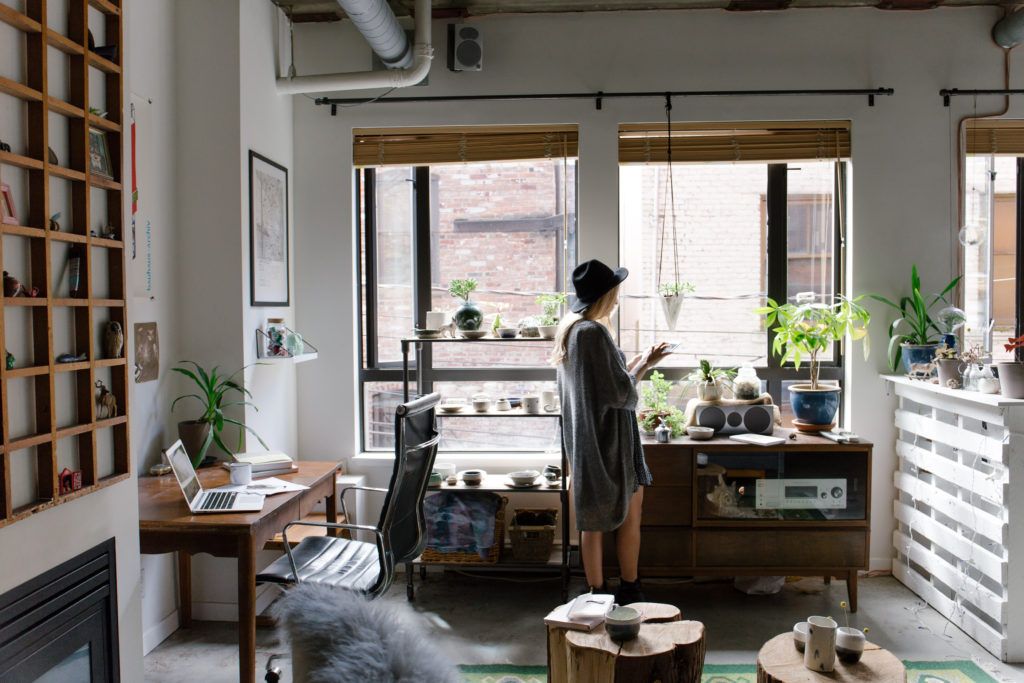 2. The structure
It can be hard to have a good structure when your work from home. You are always distracted by the TV, your cat or something you "absolutely need" to organize in your living room!
When you work from a coworking space, you can physically separate your private life from your professional one. Like that it will be easier for you to disconnect your brain when you are at home, having a good sleep and start your working day with all your best capacities!
3. Build a network! You can meet people there
As you know, it's crucial to create a network when you are an entrepreneur and when you start a company.
A coworking space is a community, where you can connect and exchange with other members, because of their open spaces, their convivial kitchens or their events.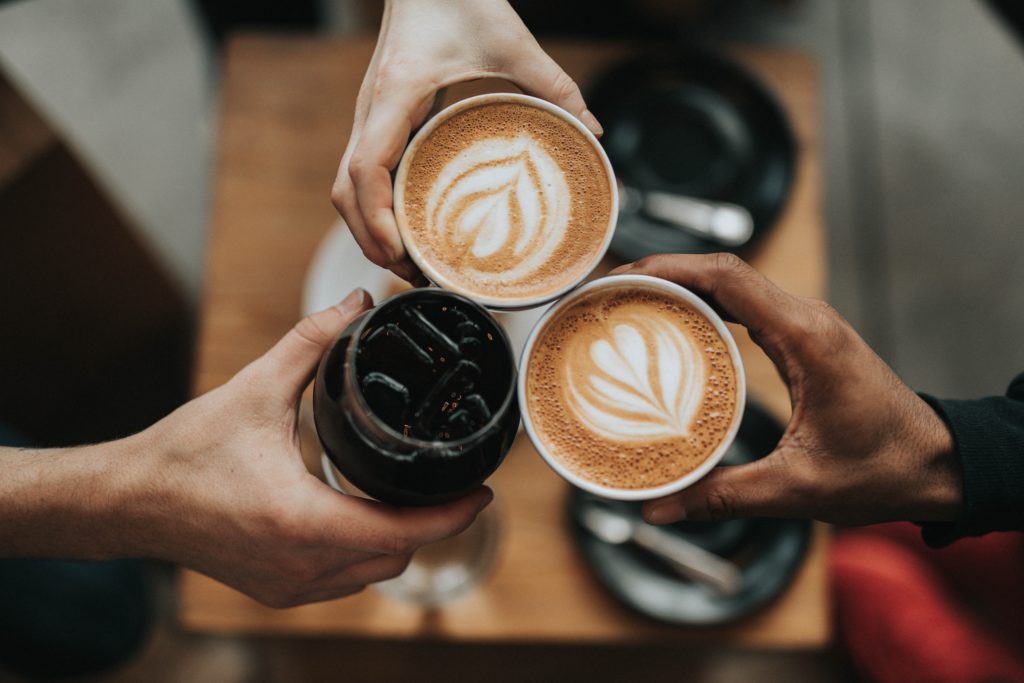 4. Events!
As I was telling you, meeting people is important for you and your business, and for that, coworking spaces do their best for you to create connections.
You can have a good breakfast with members in the morning, enjoy a beer at the end of the day or participate in their workshops.
Sometimes, speaker interventions are organized to share with you an experience or to gives you good advices to succeed.
5. The price
You can't deny it; it's a big advantage if you can pay less than renting a regular office, especially when there is no lease. Today you can find a coworking space for any budget.
They offer different memberships, so you can choose what is the most adapted for you and your purse.
6. You can find an amazing place to work
As much as you can love your apartment, there is a lot of coworking spaces with fantastic designs that can help you get more inspiration and creativity. Usually, they try to create the best atmosphere, with different areas where you can sit and work to never get bored.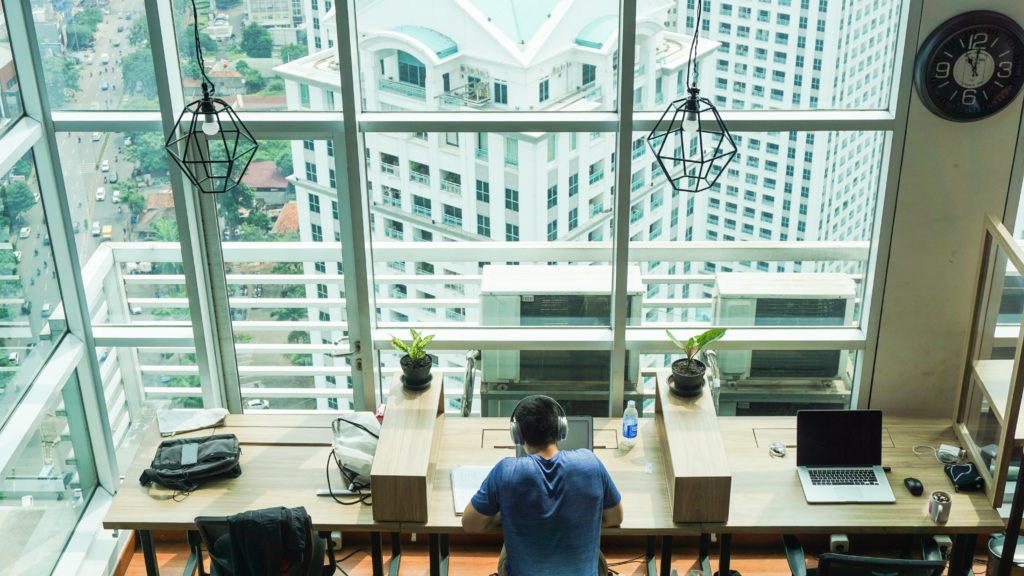 7. The staff is here to help you
With all the spaces we visited, we could see that every time, the staff is here to provide real support and help. They introduce you to the other members and make the connection between those who need a service that another one could provide.
8. If you are growing, they are ready for that!
If your business is growing, and the team too, you can expand your space; it's one of their objectives, the flexibility.
On top of that, in a lot of coworking spaces, you can establish your company and have a mailbox.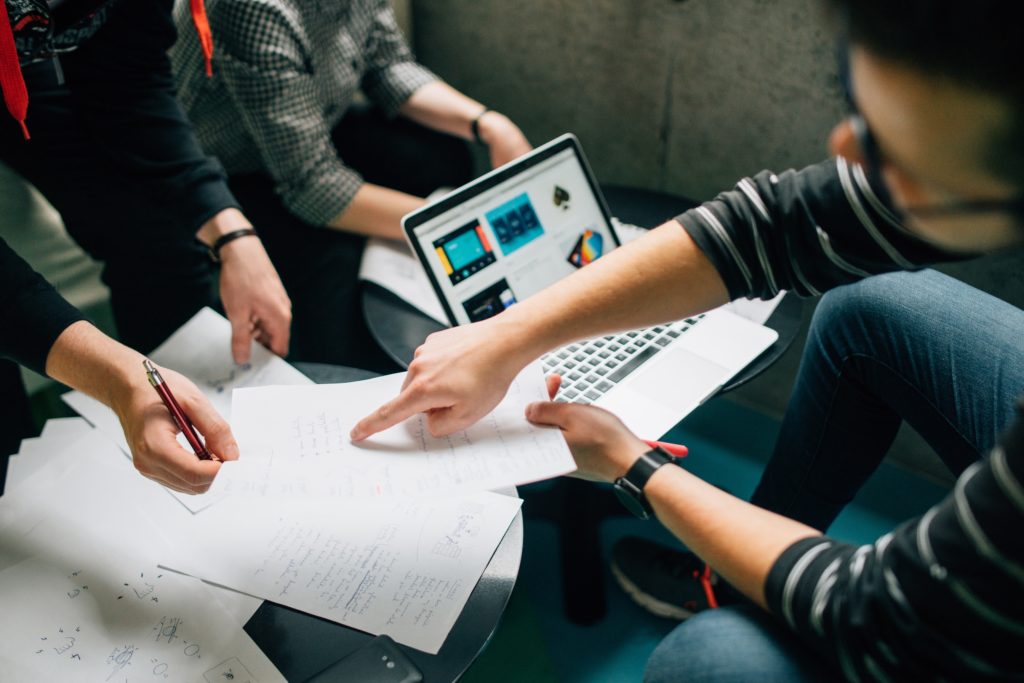 9. You can enjoy the commodities
When you work from home, usually, your space is not optimized: a small desk or a kitchen table, the bed, and a lot of distractions!
In a coworking space, you have a real space to work, and often, you have the choice between a communal table, a dedicated desk, a private office or if you want to take a break, they may have a relaxing room with sofas, bean bags or even hammocks. And once again, you can change all along the day if you fancy a new environment.
If you need to give a call, dedicated rooms are usually available for that as well as conference rooms.
They also make convenient to use: a printer, pens, papers, and of course, the WIFI is included.
10. Their facilities
Depending on which coworking space you choose, you will have access to a gym, showers, lockers and why not yoga lessons?
All you need for a sunny day, is to enjoy their rooftop or terrace with a beautiful view, the garden or the calm of the courtyard.
They may also have a library or an auditorium if you want to make a presentation in the best conditions.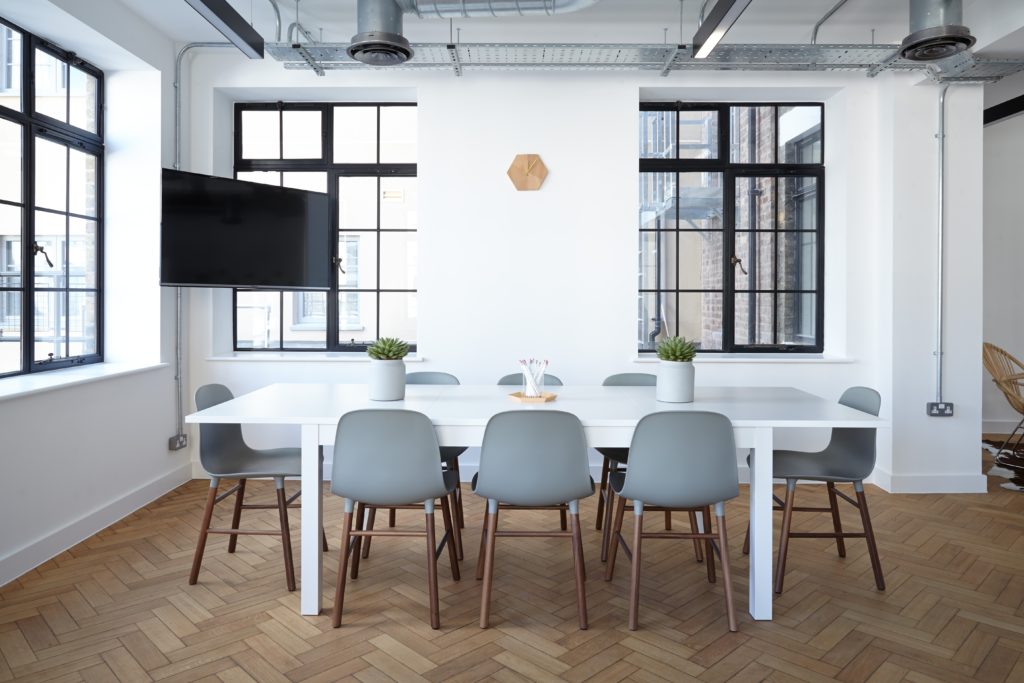 Bonus
If you need a 3D printer or a workshop with tools and enough space to work on your creations, some of those spaces have the necessary.
In the same way, for photographers or videographers, many coworking spaces are coming up with studios.
You can find spaces which will be specialized in a particular field like design, fashion and more.
Conclusion
As you can see, there is a lot of good points that can help you to succeed and a lot of choices!
Of course, that doesn't mean that you can't work from home sometimes, but don't forget that a coworking space will always be more equipped and adapted to work efficiently and network than your home: they are made for that.
Because they are all unique, don't hesitate to ask a trial, it's important to feel good in the space you will choose.
Share your own experience, we would love to hear about it, and it could be helpful for others!
À BIENTÔT!
Follow us on social media:
Subscribe to our newsletter: